The souvenirs are already a tradition in all the big parties. It is as if they were a small thank you for the presence of loved ones on such a special day. It is very rare to leave children's parties, 15 years and marriages without some souvenir in hand.
With so many things to solve at a wedding party, souvenirs sometimes end up not gaining all the attention they deserve. In fact, they deserve a lot of attention, yes, since they go home with the guests and their wedding will be remembered through them.
There is a great variety of options of souvenirs, the problem is that usually they are very beautiful at the time, but end up being little useful for those who receive. Who never received a souvenir that went straight to the trash?
So that the wedding souvenir does not have this sad end, we selected some different ideas, creative and quite useful!
Different and creative wedding keepsake options
– A growing trend is the  edible souvenirs . In addition to traditional well-weds, sweets and jellybeans have made brides head. They are economic souvenirs and please everyone, so it's cool to devote yourself to choosing a creative and beautiful packaging. Almonds, jelly beans, chocolates, mini cakes, cupcakes and macarons are good choices.
–  Customized slippers . They can still be used at the party! After all, who can stand up and dance the whole night?
Eco bags . The so-called green marriages are increasingly popular. The eco bags are a great option to make the guests aware, as well as being very useful these days.
–  CD with the couple's favorite songs . If the guests share the musical taste of the bride and groom, it is a very useful souvenir, and you can even hear the car coming back from the party. If you wish, check out our article on Wedding Songs .
–  Travel bag tag . A growing trend in weddings and it promises to surprise the guests with creativity. They are very useful presentations and there are several models, from the most chic, from leather to the most economical.
Rear view mirrors . There are a large variety of cute models and are pampering that quite please the guests.
–  Seedlings of trees . Another option for ecofriendly couples. Saplings of endangered plants or even spices and flowers to be planted by the guests.
–  Hangover kit . A useful option for those who have friends and family who usually exaggerate the dose in big celebrations, besides being a good-humored gift.
–  Wipes . They come in various formats, like ice cream, lollipop, cupcake, rocambole. Some of them do not even realize it's a towel.
–  Jams or jams . Another upward trend, the pot of jams should be very creative and decorated.
Wine bottle cap, corkscrew and bottle opener . Besides being very useful, they can come in heart shapes or decorated, matching the party.
–  Mini bottle of wine or champagne. Classic and elegant souvenirs, but a bit salty in price. It's a good gift choice for the godparents.
–  Aromatizador of environment . Bottle with personalized label and with the color liquid of the party decoration.
–  Personalized  wedding date tags and bride and groom names are cute and can bring some treat inside, such as jellies, almonds, candles or soaps.
Soap bubble . With personalized pots, soap bubbles arrived with everything at weddings. Instead of colored bracelets, glasses and feathers, the fashion is now blowing soap bubbles around the world!
–  Keychains, water bottle, candles, mugs,  cups  and more a myriad of things can be personalized with a label that matches the wedding decoration and serve as a simple, useful and very beautiful souvenir.
Gallery
Wedding Souvenir Indonesia, Souvenir Pernikahan, Wedding …
Source: www.marcomario.com
PRINTMAGICNG.COM IS GETTING IT RIGHT WITH NIGERIA'S FIRST …
Source: www.printmagicng.com
10 Souvenir Pernikahan yang Akan Membuatmu Ingin Segera …
Source: www.inovasee.com
Wedding flowers Lebanon, Chocolates Souvenirs, Carriage …
Source: www.aliciaflowers.com
Wedding flowers Lebanon, Chocolates Souvenirs, Carriage …
Source: aliciaflowers.com
5 Ways to DIY Your Pakistani Wedding
Source: weddingpakistani.com
Lembrancinhas Centro de Mesa
Source: www.youtube.com
Royal wedding souvenirs
Source: www.forbes.com
Jolie Dolls: Free Printable Boxes with Heart Closure.
Source: eng.ohmyfiesta.com
Side Street Gifts » Fun Hand Cream in Cute Penguin Holder
Source: www.sidestreetgifts.com
Disney's Babies Plush – Bambi
Source: www.magicalearscollectibles.com
Izmailovsky Market Moscow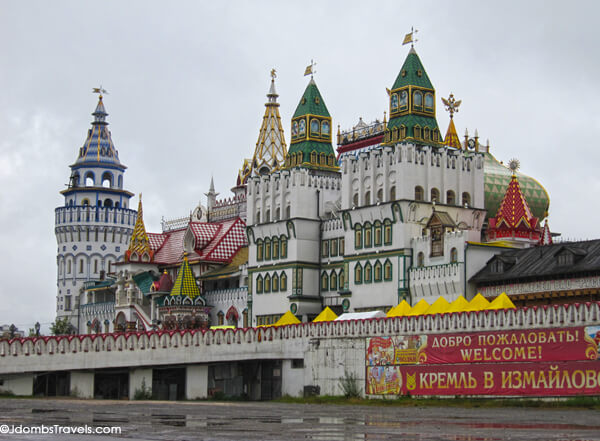 Source: luxeadventuretraveler.com
Anniversary Chest & Box
Source: www.memorychests.com
Dvortsovaya ploshchad (Palace Square)
Source: www.visit-petersburg.ru
naughty inappropriate christmas ornament
Source: theluxuryspot.com
Private Islands for rent – Lizard Island
Source: www.vladi-private-islands.de
Island Archive – Pelican Island – Antigua
Source: www.vladi-private-islands.de
Private Islands for rent – Fowl Cay – Bahamas
Source: www.vladi-private-islands.de
Une robe de mariée indienne pour un moment hors du temps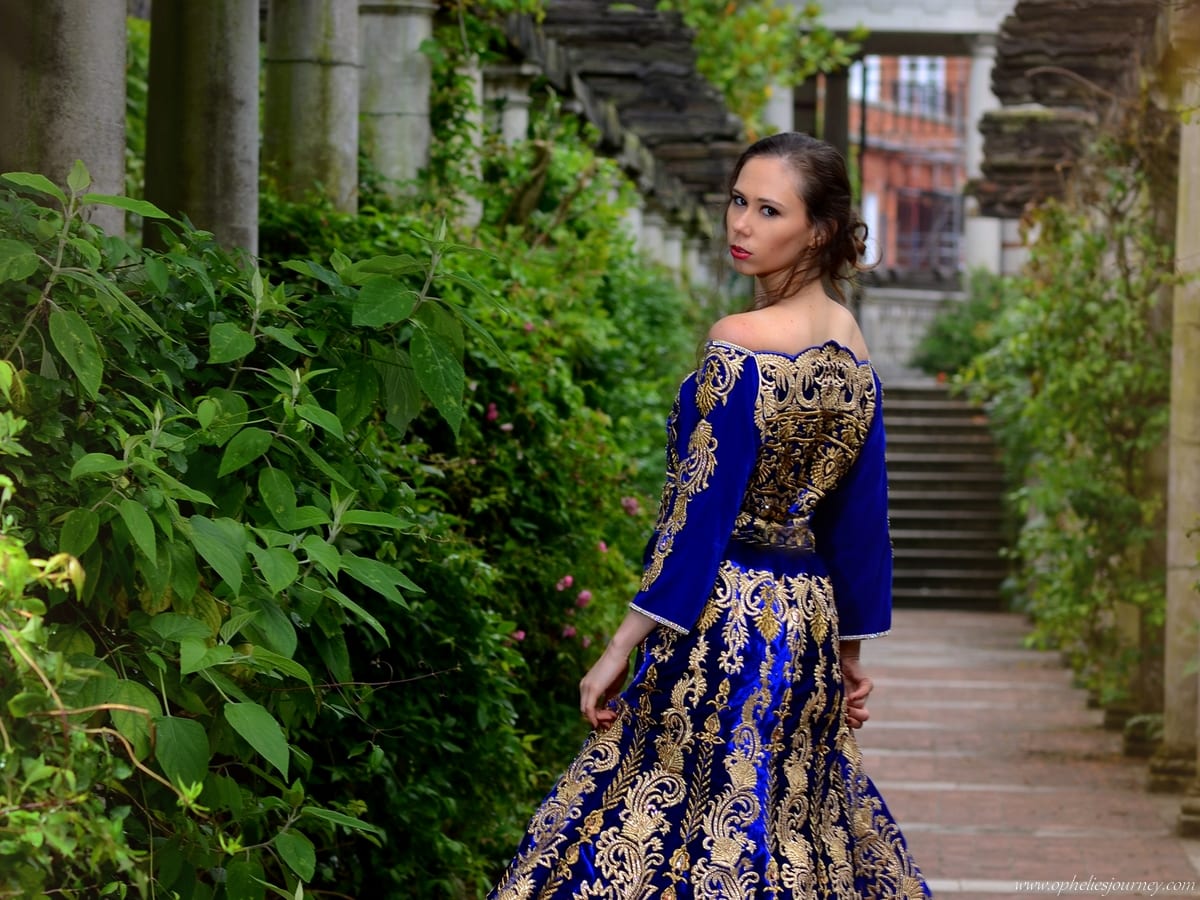 Source: www.opheliesjourney.com
Queen Crown Images, Stock Photos & Vectors
Source: www.shutterstock.com