Beautiful and slender: So most designers from the United States imagine a bride to Japan. And the photos look like current wedding dress collections.
That but the fewest women are 1.80 m tall and taking dress size 34, has not spread apparently still in the fashion world. There are also designers that I not introduced you, although I think sensationally beautiful clothes. For lean model madness but I have no sympathy and on my blog no place.
All the more happy I have, as the E-Mail of a wedding dress with size 48 in my mailbox fluttered. It might get some skim designer thinking.
But not only that: I don't quite know where to begin with this dream wedding, because there is so much to see and be amazed are: up to the decoration, which is so simple and yet so complete works from the history of the wedding dress search about the art of transforming a simple hotel room, in a noble Wedding Salon. My tip in advance for all those who are looking for exceptional ideas: Paying attention to the images from the card box in the form of a mini greenhouse and the guestbook of wooden building blocks!
At the beginning I the bride itself to Word want to come, which clearly tells of their experiences in finding dress with xxl design: "it was clear that I will not just have it in Germany as plus size bride. That's why I asked already at the appointment in some renowned Munich Wedding Fashion House explicitly, whether even my size fitting models are in stock. I was told that the manufacturers would produce even up to size 52 and I would have to worry. I was even more disappointed than I was squeezed in the shops in too small clothes. I had been my "seven days rainy weather face" and told off like the wedding, because I had the impression, that you can be a bride only up to dress size 40. My mother and my maid of honor but have not given up – and so we found my dress in a bridal fashion shop in the East of Munich, finally."
You have already indicated that the wedding dress search was not the only difficult moment… Oh, no, we much went wrong really: the consultation with the location for example we have taken mainly by email and telephone. The result was a misunderstanding: as the card was sent with the banquet dishes, something of a buffet-instead of a menu as planned actually stood. We have to correct this still my tip but to all couples: more local rather constitutes an appointment, and make a note previously all questions arising in the course of time, for this meeting.
But that did not stop the mishaps. In the second part of this article, the bride tells of recalcitrant confectioners, long flea market walks and a bright red carpet. Scroll you just keep down and let you be charmed by the classically elegant wedding decor with vintage items.
Part 1: Getting Ready, Ceremony And Couple Photos
Part 2: Herbs Decoration, A Cake With Real Flowers And A Mini Greenhouse For Cards
For me, this wedding is a prime example, as a simple space can be transformed with the charm of a hotel conference room in a beautiful wedding Salon. It says the bride: "the table decorations, so the herbs in the terrines, I discovered something like alias key Sheriff on Clara's blog. The Hall of our location has an intensive red carpet, making it really hard to find matching flowers. So, we have focused primarily on Cryptogams and used old dishes as pots. It has been really fun to look for a year all flea markets in Munich and the surrounding area to browse old Tureens, sauce, and sugar bowls. After the ceremony, guests were allowed to take home the herbs. I look forward every time, when I see the herbs now friends stand on the kitchen window sill or balcony."
"A further example of what so all the planning can be experienced as a couple, is the story of our cake: I had requested to the local confectioner." When I told him about my idea of a little on cutting cake and cupcakes on a stand, he said only: 'so we don't do anything fancy. In may, there's always Strawberry heart cake.' Halfway between Munich and Bad Wörishofen we found then a cake artist with Denise from sweet delusion, that our dream."
Finally, the pair has a tip for all the stress of planning: "it's your wedding! They designed, as you like it. You remains true, even if others find not good ideas. What is important is that you are in agreement as the bride and groom! I am so grateful that my husband has – supported me and even put a veto. So I simply knew that the wedding in the sense of my husband's is designed. That was always very important to me. By the way, he wanted this big celebration with ecclesiastical wedding. I would have been satisfied with a small wedding…
Gallery
Brand New White Lace Marie Antoinette Dress 17th 18th …
Source: www.aliexpress.com
New Brand Mens Blazer Jacket Solid Red Khaki Black Slim …
Source: www.aliexpress.com
Cinderella Live Action Blue Wedding Dress Cosplay Deluxe …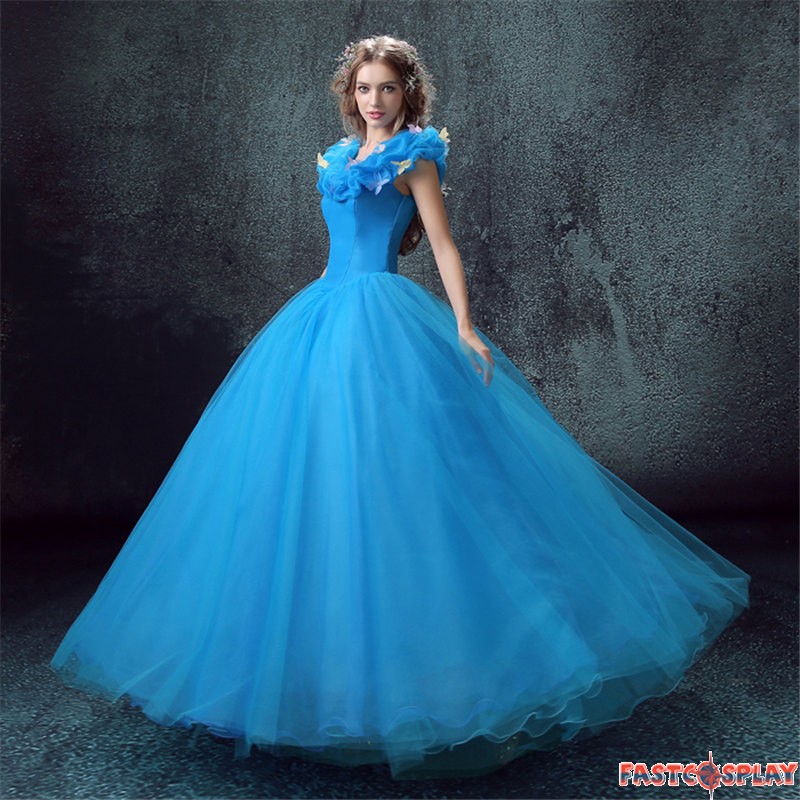 Source: www.fastcosplay.com
Yellow Chiffon Women Skirts A Line Floor Length Maxi Skirt …
Source: www.aliexpress.com
Elegant Lace Bolero Long Sleeve Wedding Jacket Black …
Source: www.aliexpress.com
Men's Slim Suit Fashion Peacock Green Men Bridegroom …
Source: www.aliexpress.com
Women's Pink V-Neck Solid Chiffon Floor-Length Party Dress …
Source: www.fshoppers.com
Pakistani Dress-Blush pink embellished peplum with a fancy …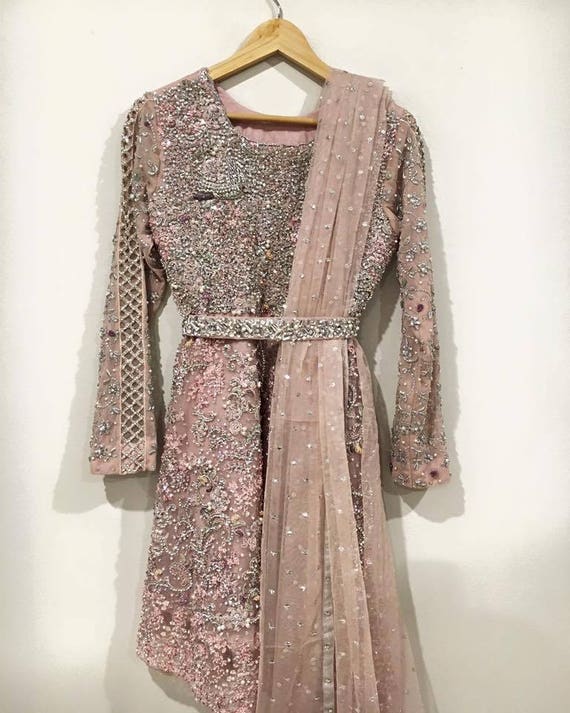 Source: www.etsy.com
Brautkleider in großen Größen im Geschäft, bis Größe 62
Source: brautmoden-sonja.de
African Men and Women Ankara print couple dress, african …
Source: www.owame.com
Wholesale & Retail Large size 6XL multi color men Suit …
Source: www.aliexpress.com
Persia Monir #Pornstar #Milf #Sexy
Source: www.pinterest.com
Indo Western Suits in Jaipur, Rajasthan, India
Source: dir.indiamart.com
Summer men's shirt collar Men's long sleeve Cultivate one …
Source: www.aliexpress.com
Women Saint Laurent Clothing for Women Spring
Source: www.westonnewton.com
Black with white printed boys kids children fashion casual …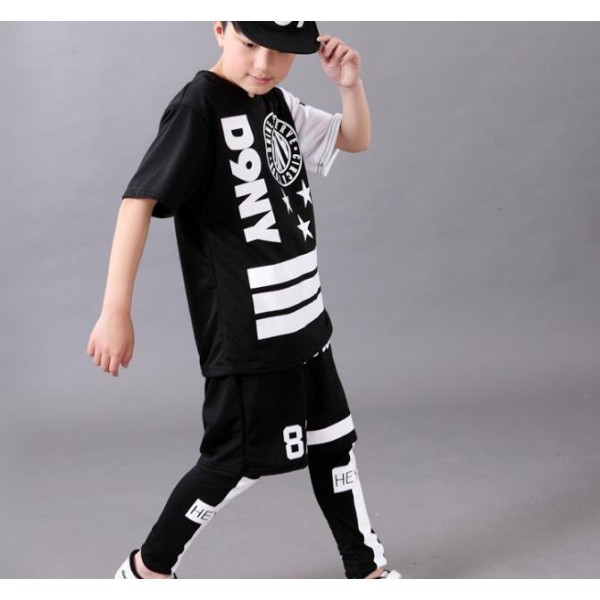 Source: www.aokdress.com
vintage dresses 1960s Naf Dresses
Source: nafdress.com
Men's Curtis White Slim Fit Smart Casual Shirt With Navy …
Source: www.hawesandcurtis.com
Men's Black Slim Fit Round Neck Merino Wool Sweater
Source: www.hawesandcurtis.com
Cinderella Live Action Blue Wedding Dress Cosplay Deluxe …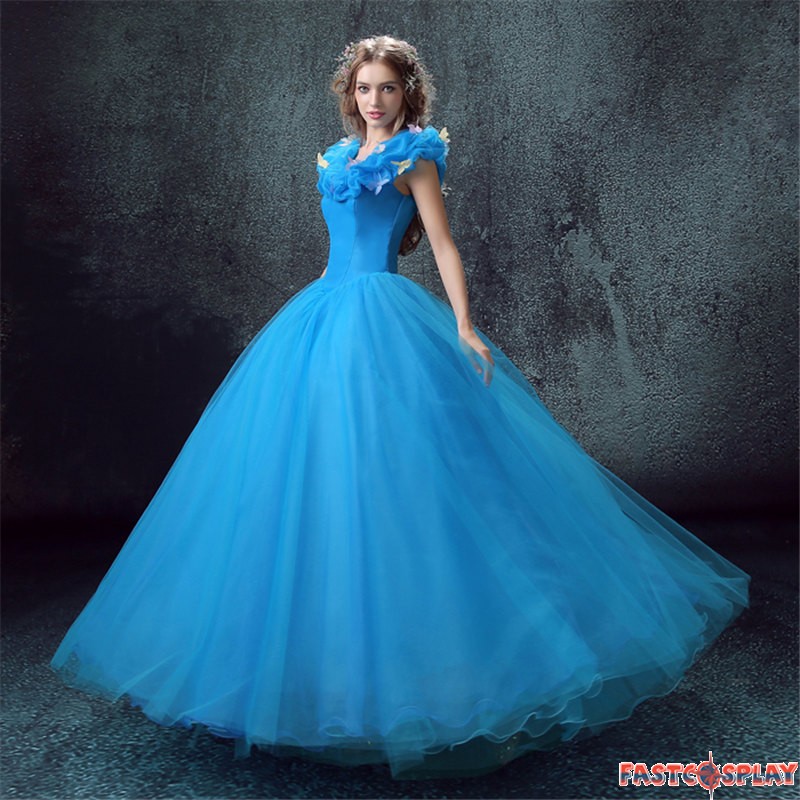 Source: www.fastcosplay.com