Have You Seen The New Collection Of bridal 2015 Shoes Brand Angel Alarcon?
Every bride is a world and each one must choose the model and the proper fit for your wedding day, think elegance and design but also choose the Bridal Shoes more comfortable for each. Below we show you some of the trends in footwear that brides will take next year.
Types Of Shoes
Shoes with peep toe are still the clear stars of weddings shoes caught at the foot of style t-strap, although you can also choose among others such as cross closure, shoe bracelet, etc.
Among the extensive collection of Angel Alarcón brand shoes include peeptoes, compensated with front platform shoes open toe, heel high and fine contributing that much-needed comfort in the day of the wedding, but don't forget the kitten heel, the models of medium heel and wide heel.
As a trend also come forcefully closed toed shoes, perfect for winter weddings and for those girls who do not want to teach their toes. These models coexist with stilettos and probes.
Materials And Colours
The lace, the skin and the satin remain the materials most used in bridal shoes. In Angel Alarcón renews the lace, providing an extra touch of romance and elegance. Regarding skin shoes is a nice novelty to give a modern touch to the shoes, a taped skin spiral that will bring that air current and renewed to shoes.
When the colors, as always, white, broken white (natural white or raw) and bone color are the favorites, however, if you're a modern bride you can choose your color bridal shoes with hues as pink stick, pink cake, nude or tones boldest fuchsia, red or blue (see party shoes). All Angel Alarcón models are produced in many colors and materials.
The collection of mark Angel Alarcón bets this year by the combination of colors. You can find shoes white with metallic gold color that gives the bride a contribution extra modernity and elegance; also be bet on models of white broken with sequins that, to give them light, change their shades to pink or green.
Ornaments
Without a doubt the strongest trend this year are the links: large, small, wide, narrow, front, back… The ties are very feminine and elegant. In the new collection of Angel Alarcón there are many to choose from. In addition, combined with other trends that continue this new year, Glitters, strikeouts and the rhinestones or crystals that can also be found in other models without loop.
Although it is not a trend, for all those brides wishing to combine their shoes with feathers, also there are two models very spectacular, with large flowers and very elegant.
Have you seen the new collection of bridal 2015 shoes? What do you think?
How do you like the shoes?
Leave us your comment, your opinion matters to us
Gallery
Stylo Fancy Bridal Shoes Wedding Collection Latest 2017-2018
Source: www.stylesgap.com
Latest Summer Shoe Trends in Pakistan: Pakistani Sandals …
Source: www.pakifunda.com
Silk Hijab Styles-20 Ideas How to Wear a Silk Hijab in Style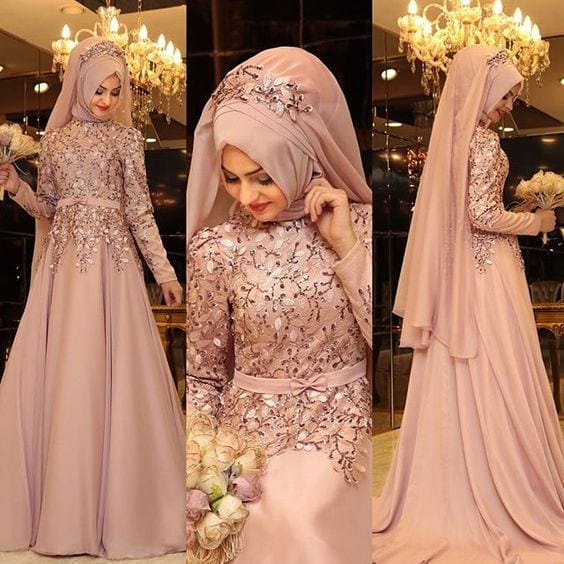 Source: www.outfittrends.com
Latest Ladies Footwear Designs Stylo Shoes Eid Collection …
Source: www.stylesgap.com
28 Awesome Wedding Chair Decoration Ideas for Ceremony and …
Source: ohbestdayever.com
Top Model and Actor Mohib Mirza Biography
Source: style.pk
BRIDAL
Source: www.pninatornai.com
Latest Ladies Footwear Designs Stylo Shoes Eid Collection …
Source: www.stylesgap.com
Top 25 Moody Wedding Bouquets for 2018 Trends
Source: ohbestdayever.com
Perfect belts for New Year's Eve outfits …
Source: stylishwomenoutfits.com
Recent Picture of Atif Aslam with his wife
Source: style.pk
Top 10 Main Winter Fashion Trends Outfit Styles 2018-19
Source: www.stylesgap.com
Little Black Dress – Scalloped Dress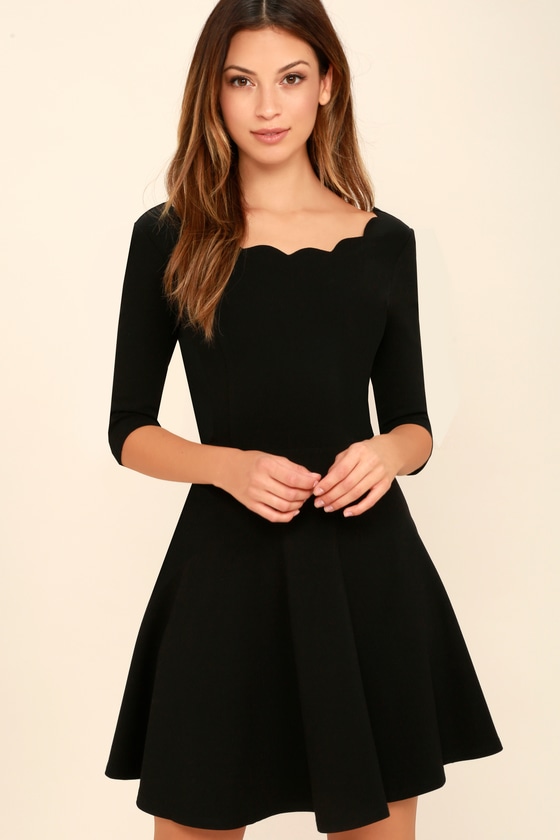 Source: www.lulus.com
10 Brilliant Flower Wall Wedding Backdrops for 2018
Source: ohbestdayever.com
Fiza Ali Makeup
Source: style.pk
stylish watches for girls and boys by guess watches 007 …
Source: style.pk
日本人氣的 Bruno Hot Plate 粉紅色電熱鍋抵港!手殘也能煮得一手好菜
Source: popbee.com
Selena Gomez Dresses For party & Wedding
Source: uthfashions.com
Sogo
Source: www.sassyhongkong.com
Stylo Fancy Bridal Shoes Wedding Collection Latest 2017-2018
Source: www.stylesgap.com