As we know, music is a very important role in our lives. It is present in every moment… at the gym, at parties, in our happy moments, and even in the sad. We could say we all have our own soundtrack! That's why on a day as important as your wedding, could not stay away.
It is evident that music is important from the moment you enter the Church, but is even more in the later celebration, specifically in the much-anticipated first dance you'll have with your spouse now.
And it is with regard to this point, saying many things about how to choose the right song. Everyone recommends their favorite song or made you a top 10 of the most popular for your first dance of marriage, but in any manifestation of art you want to choose, opinions are very subjective, it all depends on the Viewer, or in this case, of every bride. That's advice that never fails is to choose a song that has a meaning very important and special for you and your boyfriend, that has marked a significant relationship… no matter if the song is a little out of the ordinary, if it is part of the famous 'classics', or even if it is very very very cheesy the point is that it has a great meaning or just to make you happy.
It could be that was playing in the place in which they met, some that you like both of them, perhaps one that you he has dedicated to you… so brides all that read 'Marry me' then I leave a list I made based on the songs most chosen by brides as well as personal tastes. I hope that any you like and they can choose it for their wedding day… If not, I'd know who think and are those who like you, perhaps we could create our own Top 10 project fashion.
1 Powerful Love – Chuck & Mack
2 Marry Me – Train
3 Your song – Elton John
4 The way you look tonight (any version is perfect)
5 a thousand years – Christina Perri & Steve Kazee
6 You and I – Lifehouse
7 more than a Woman – Bee Gees
8 All about loving you – Bon Jovi
9 You make it real – James Morrison
10 i Do – Westlife
11 i wanna grow old with you – Westlife
12 When I see your smile – John Waite
13 mine – Taylor Swift or the acoustic version of Naya Rivera who could love them.
14 All this time – OneRepublic
15 Bound to you – Christina Aguilera
16 creo en ti – Reik
17 a love so beautiful – Michael Bolton
18 Save the last dance for me – Michael Bublé
19 Aqui estoy yo – Luis Fonsi
20 She's the one – Robbie Williams
21 i finally found someone – B. Streisand & B. Adams
22 don't need – Marconi
23 Love you till the end – The Pogues
24 casarte Conmigo – Reyli
25 At Last – Etta James
I also recommend to enter:
15 Perfect Songs for Wedding First Dance: http://www.gradinmath.com/15-perfect-songs-for-wedding-first-dance/
Gallery
Top 50 First Dance Songs
Source: www.weddingsonline.ie
Wedding First-Dance Songs 2017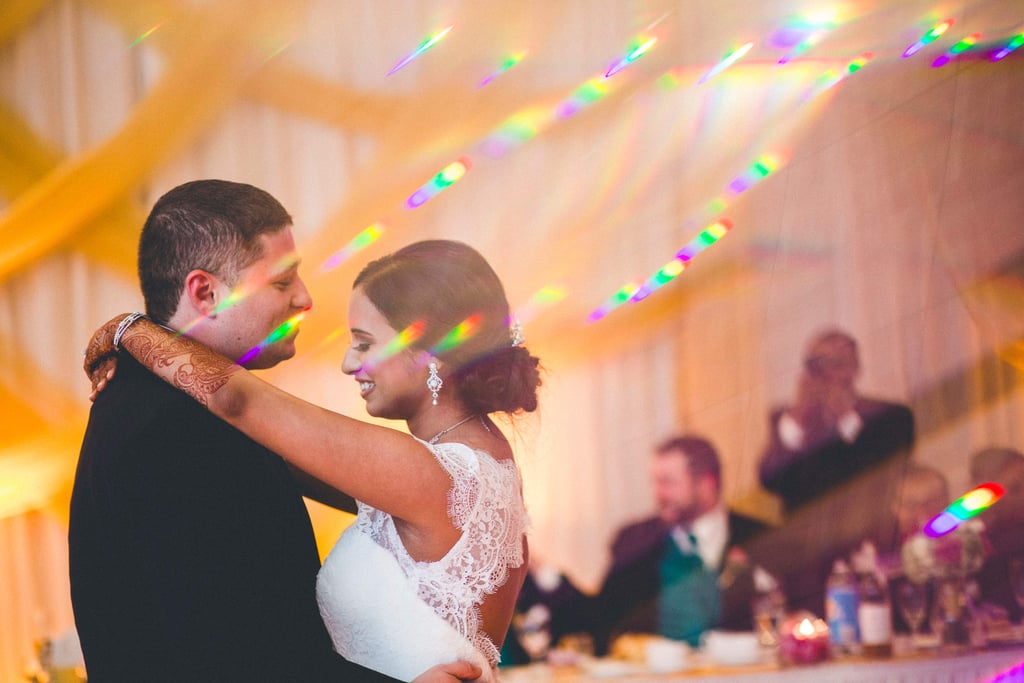 Source: www.popsugar.com
Bruno Mars Songs For Weddings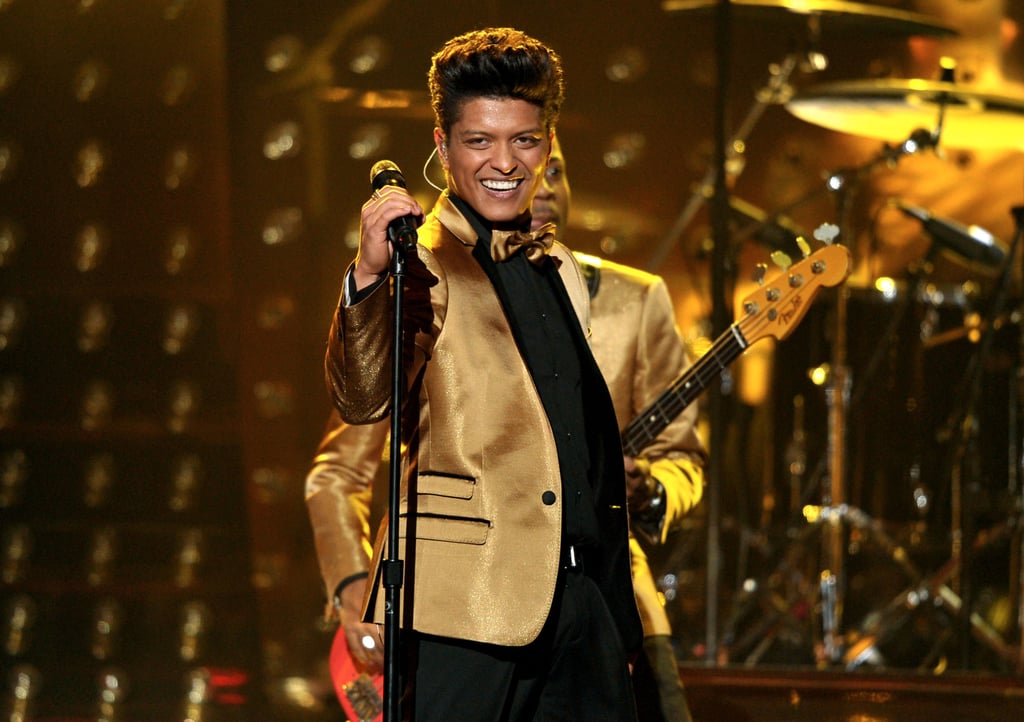 Source: www.popsugar.com
Justin Bieber serenades manager Scooter Braun at star …
Source: www.hellomagazine.com
Newlywed couple surprise with first dance routine to …
Source: www.dailymail.co.uk
Watch Priyanka Chopra Dance to Nick Jonas' Song 'Close …
Source: starsdiary.com
Beykoz Kundura Fabrikası Wedding: Gülüm + Sarp
Source: www.cagdasyoldas.com
Justin Timberlake Shares His First Dance Song With Jessica …
Source: trib.al
Chic, Industrial Restaurant Wedding at The Eveleigh: Yana …
Source: greenweddingshoes.com
10 Beautiful Wedding Hairstyles For Long Hair l Pink Book …
Source: pink-book.co.za
Wedding Hair for Fall and Winter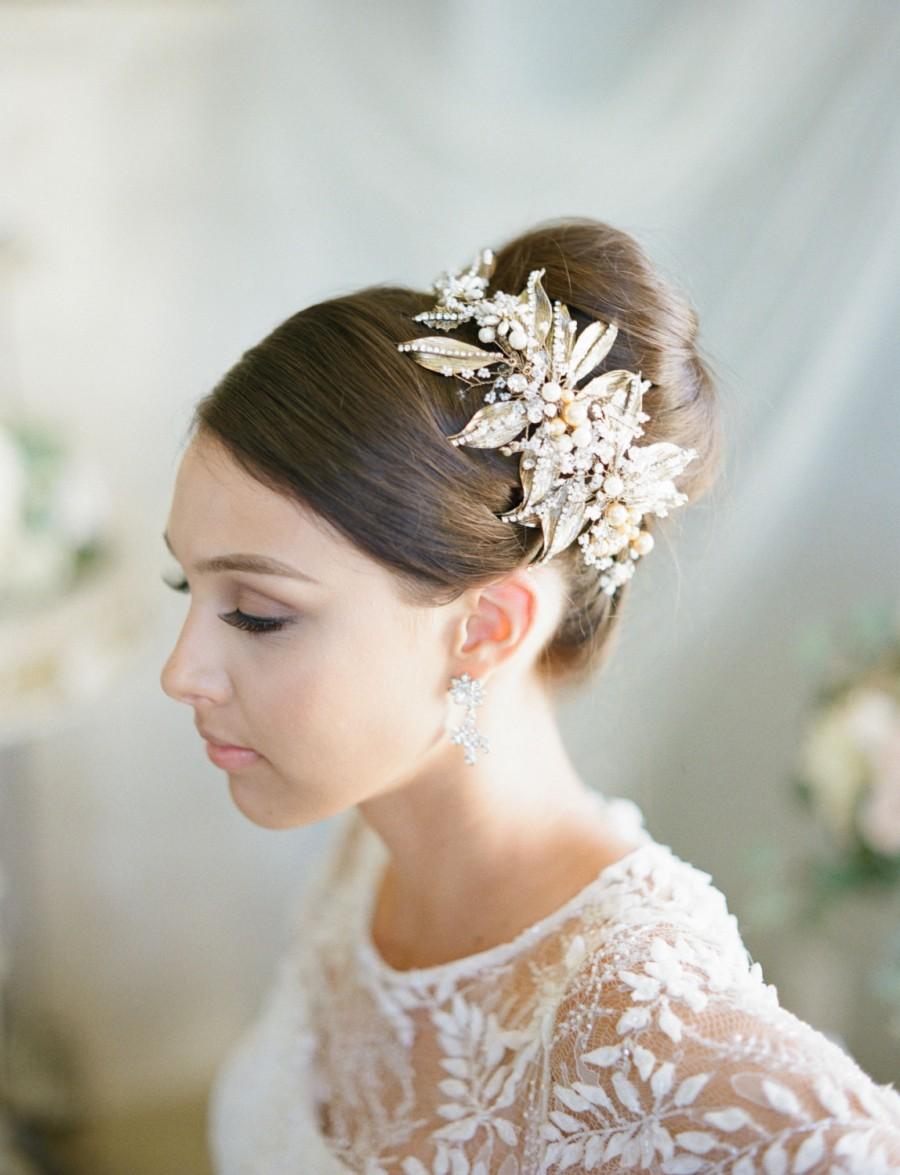 Source: manentail.com
A romantic Iranian-American Wedding in Ravello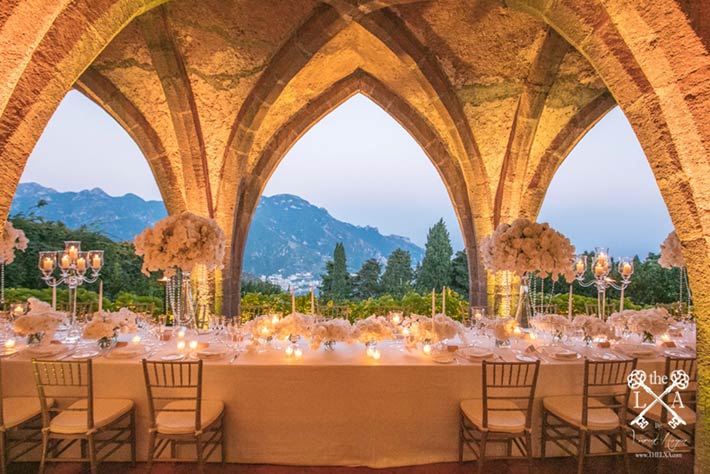 Source: www.italianseasidewedding.com
Don Corleone at his daughter's wedding
Source: bamfstyle.com
Kid Rock proposes to longtime girlfriend Audrey Berry …
Source: www.dailymail.co.uk
8th Grade Graduation Party Ideas
Source: dubreezyentertainment.com
Gloria Gaynor – Neil Drover
Source: www.neildrover.com
Demi Lovato and Trevor Dahl Almost Kiss
Source: people.com
Sixty Years On – Elton John (1970)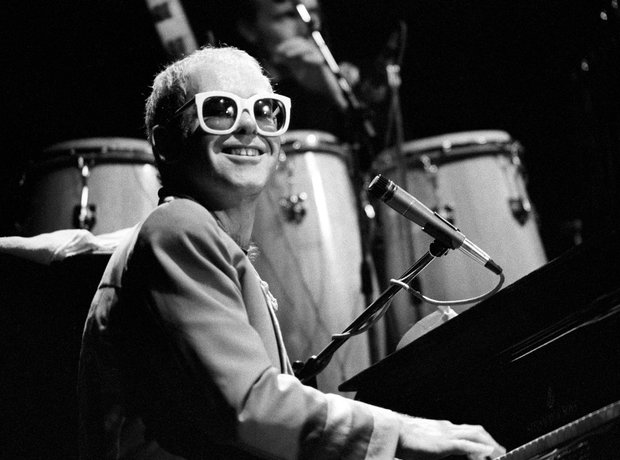 Source: www.smoothradio.com
Top 50 First Dance Songs
Source: www.weddingsonline.ie
Wedding First-Dance Songs 2017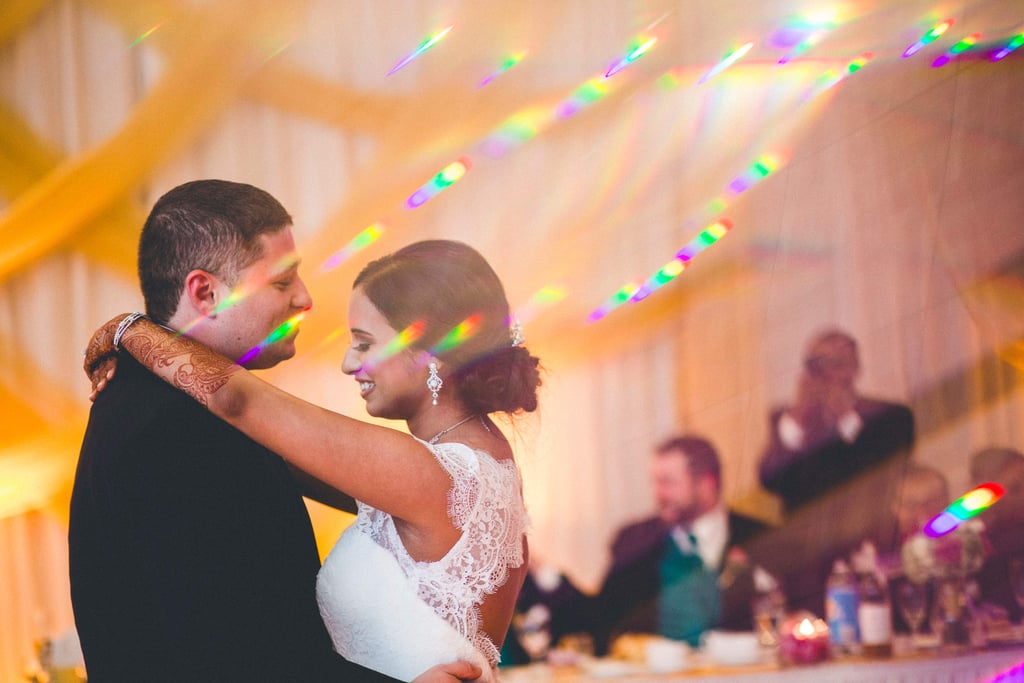 Source: www.popsugar.com