In winter the romantic factor is particularly high:candlelight, gently rolling snow, flickering chimney fire and the smell of cinnamon and Christmas cookies – gorgeous!
Two of these romantic moodmakers can be conjured on your table with our beautiful table decoration at the winter time:pleasant candlelight and delicious cinnamon.From the shopping list to the DIY manual you will find everything you need for winter decoration.
Material for winter decoration
Stump core ores
(Pay attention to the length of candles and cinnamon sticks and select them according to the desired look)
Dekozimt
(These are special cinnamon sticks, which can be used for crafting and are much cheaper than food cinnamon sticks)
Hot glue gun
(Pay attention to quality – cheap hot glues are often unintentional, so you can hurt yourself)
Kordel
(Alternatively a decoband or what fits your other decoration best)
Instructions for the winter table decoration
This beautiful table decoration for your winter wedding can be tinkered with a little practice in a larger number and perfect to prepare a few days/weeks before the wedding.
Invite your best friends for crafting and serve mulled wine and gingerbread to match the Christmas mood. A great setting for a romantic winter wedding!
Step 1:Align the cinnamon sticks
As the hot glue gun heats up, set the cinnamon sticks and check the length.If it is particularly accurate, select exactly the same length of rods.The cinnamon sticks may also vary somewhat for a casual winter decoration.Consider whether you want the bars always down at the same level and thus alternately upwards.Another variant would be to stick the cinnamon sticks always in the middle, so that the top and bottom of the candle can be seen.
Step 2:Stick the cinnamon sticks
First apply some hot glue to the candle (NOTICE that you do not get any drops. This is very painful and should be treated directly with cold water). Now press the first cinnamon stick into the glue until it sticks. All around you place the candle with the cinnamon sticks and make sure that they hold reliably.
Step 3:Wrap the candle
Finally, you can wrap the candle with cinnamon sticks more than once with a cord and tie a decorative loop. Your romantic table decoration at the winter wedding is finished with a very personal touch.
After the wedding, you can give the winter decoration to your guests or guests who have a decade as a guest present or embellish your apartment for a while.
Colored variant for winter decoration
If you would like to add your wedding color to this table decoration or just want to show more color, use a candle in the desired color and/or a corresponding band.It does not have to be a cord.
Please remember to have the candles burned on a non-combustible base and not left unattended!
Gallery
Best Ideas on Pinterest: Winter-Themed Wedding Details …
Source: www.brides.com
14 Ideas for Dressing Your Thanksgiving Table on a Budget
Source: www.homedit.com
Ice Sculpture Wedding Decorations
Source: www.glacialart.com
1 Bouquet Artificial Plants Decorative Simulation …
Source: www.aliexpress.com
Lantern centerpieces – romantic table decoration ideas
Source: deavita.net
16 Stunning Floating Wedding Centerpiece Ideas
Source: www.elegantweddinginvites.com
Top 20 Classic Romantic Dusty Blue Wedding Decor Ideas …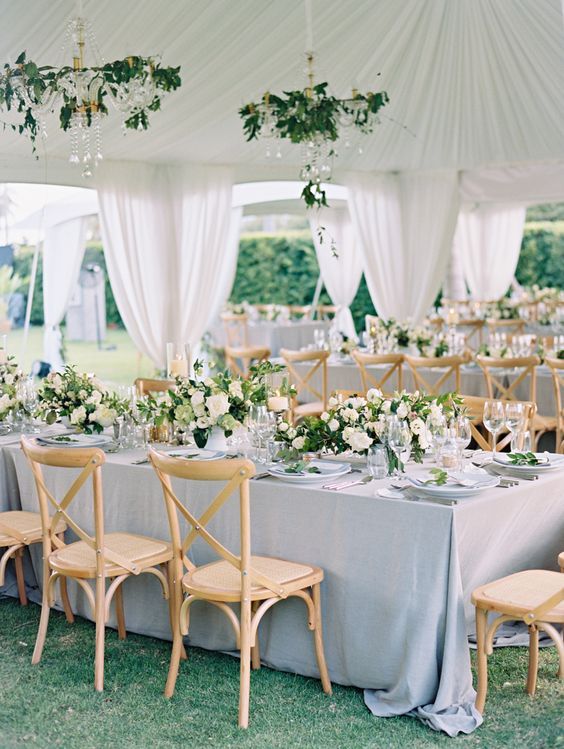 Source: www.himisspuff.com
Candle centerpieces
Source: gallery.weddingbee.com
Wedding Theme Ideas Industrial Chic
Source: www.bridesdiary.com.au
Picture Of Wedding Long Tables And Receptions Ideas
Source: www.weddingomania.com
24 Outdoor Wedding Decoration Ideas
Source: www.elegantwedding.ca
1000+ images about Table Settings/Tablescapes on Pinterest …
Source: www.pinterest.com
Picture Of Creative Non Floral Wedding Centerpieces
Source: www.weddingomania.com
Fun Christmas Cake Decoration Ideas E2 80 93 Simple …
Source: clipgoo.com
Ideas : 10 Fantastic Wedding Table Centerpieces Ideas …
Source: www.yuyek.com
Amazing Ceremony Structures for Your Wedding
Source: www.brides.com
25 Romantic Winter Wedding Aisle Décor Ideas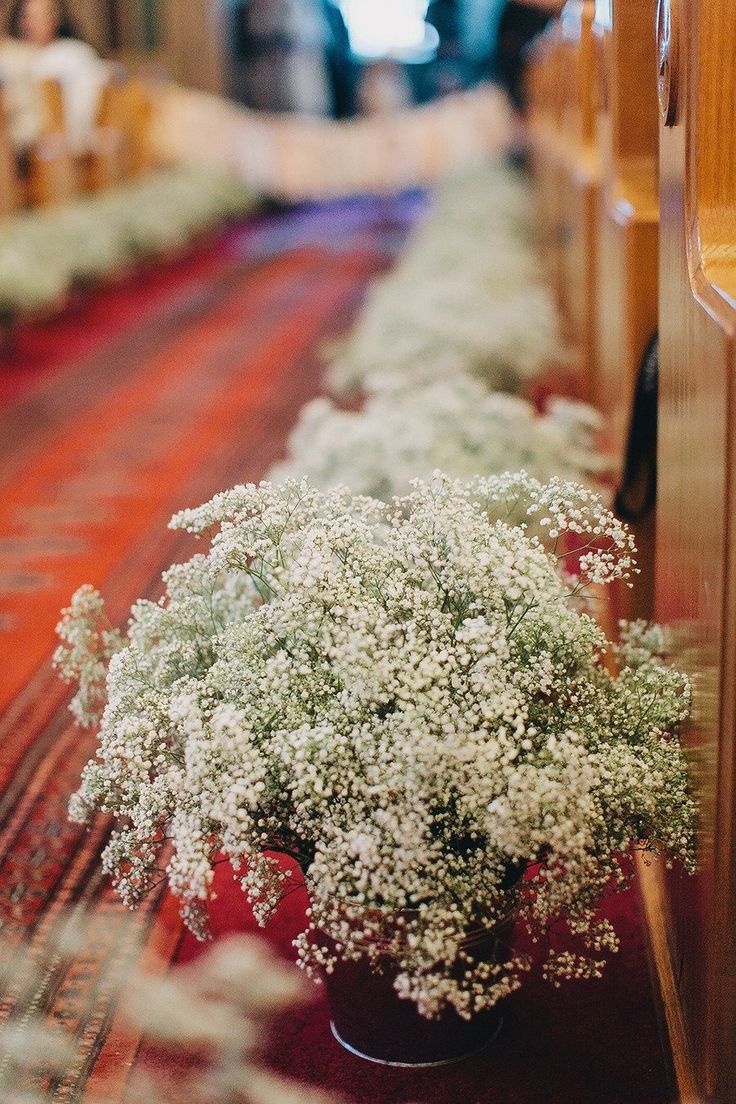 Source: www.deerpearlflowers.com
wooden outdoor christmas decorations
Source: nicedecoration.info
30 Fall Rustic Country Wheat Wedding Decor Ideas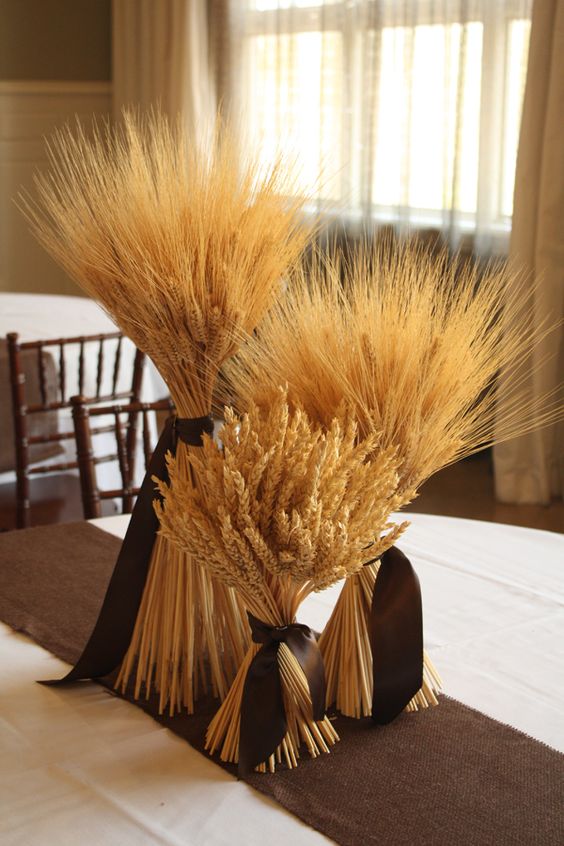 Source: www.deerpearlflowers.com
Best Ideas on Pinterest: Winter-Themed Wedding Details …
Source: www.brides.com