When it comes to wedding, you do not necessarily think of insurance as the first and certainly not to health insurance.
Topics such as family insurance, inclusion in the private health insurance and the insurance of the children, which are likely to be planned in the future, should be well considered.This is particularly important if one of the two partners is insured in the private health insurance company.
Situation 1: Both in statutory health insurance
If both are insured before the wedding in a statutory health insurance, then the first thing to change is getting married. Both remain insured in existing health insurance. As requirements change, it may make sense to think about changing the health insurance. This is also much easier than you usually assume. On Krankenkassenportal.de you can eg even online to 5 different health insurance companies with top ratings switch and gets also a great bonus to it. Here at Iamaccepted you can get more different models and styles.
If a child is involved, then the child is usually automatically and free of charge in the family insurance.Of course, you should address your health insurance again explicitly.
During parental leave, you are insured free of contribu- tions, and you will receive maternity allowance for the 8 weeks before and 6 weeks after birth from the statutory health insurance fund if you were employed before your maternity leave.
Situation 2: One in the legal, one in the private health insurance
If one of the partners is insured before the wedding in the private health insurance, the whole is already somewhat more difficult.As long as both partners are working and there are no children, that is not so difficult.Then everything remains as before.
If the privately insured partner ceases to work, it becomes considerably more difficult.In private health insurance, there is no easy way to go into family insurance.Each partner and child must be insured after the wedding.Therefore, it may be more beneficial to insure both in the statutory health insurance (if this is possible) or to insure both partners privately, if one is already privately insured and the other partner wants to stay at home and no longer work.
A good comparison of the different private health insurance companies can be found at Tarifcheck24
Situation 3:Both in the private health insurance
If both are insured in the private health insurance, nothing changes after the wedding.Only if a partner is no longer working and even children are coming, a private health insurance can be a big burden for the family.This should be calculated in time, in order to find another solution.
If the current load has become too large, you can have it made via Tarifcheck24 or Finanzen.de or a free comparison of providers of private health insurance funds.
Conclusion:What should be considered after the wedding?
If you are insured in the statutory health insurance, nothing will change if both are employees.If only one partner is legally insured or if children are planned soon, then it is best to talk with your health insurance company about the effects of a wedding for you in relation to health insurance.Normally, the partner who is still working can then switch to his family insurance with his health insurance company and thus, automatically married spouses and children.Just ask your health insurance company about the possibilities.
Gallery
Chuck Espinoza Photography
Source: www.chuckespinozaphotography.com
Cherry Blossom Maternity Photoshoot at Branch Brook Park …
Source: www.mashacreative.com
Home
Source: siobhanbrannigan.format.com
Wedding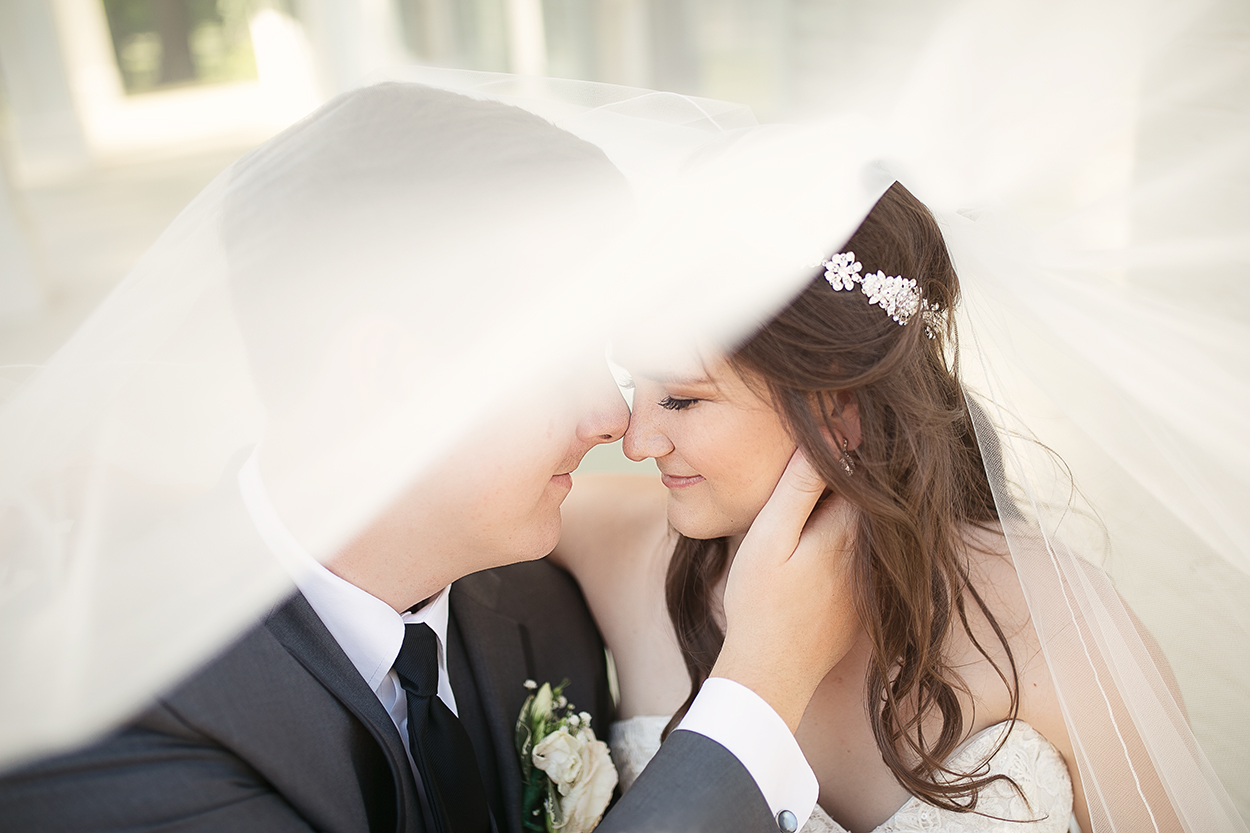 Source: tiffanymariephoto.com
Rebekah Westover Photography: rachel parcell. maternity …
Source: rebekahwestover.blogspot.com
Portfolio | Jasmine Hoffman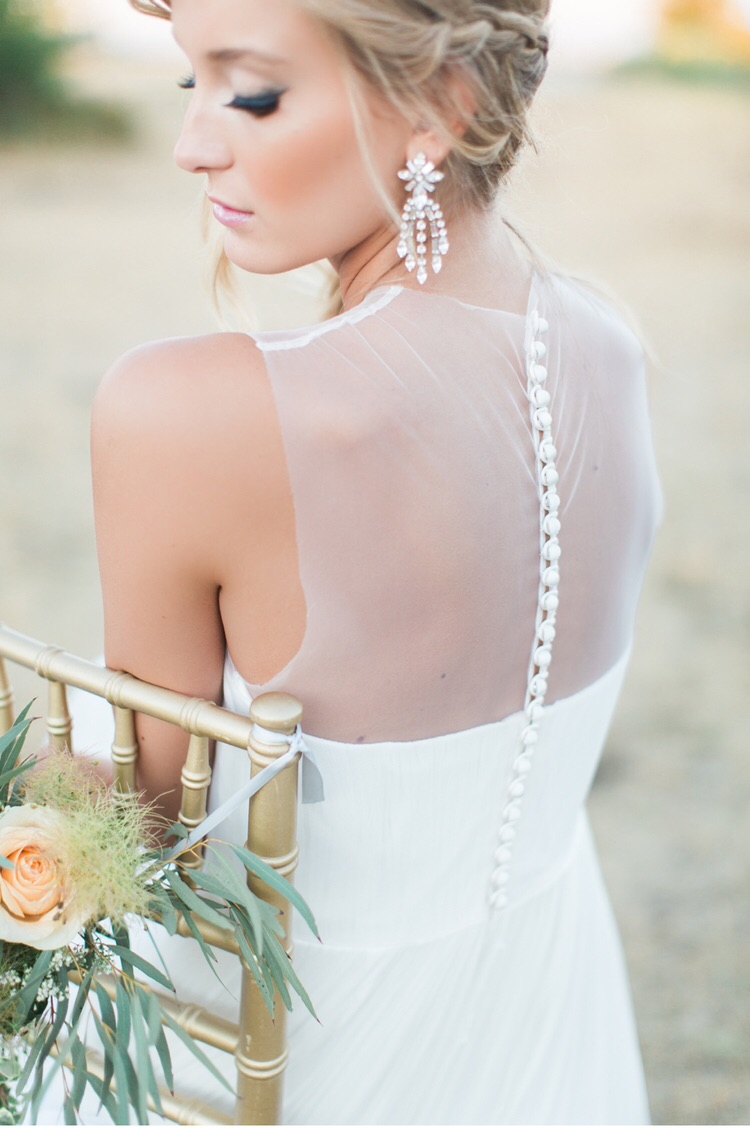 Source: www.jasminehoffman.com
#NakedHappyBeautiful
Source: tiarabrouse.ca
Ainsley's Photography
Source: ainsleyphoto.zenfolio.com
Studio 66
Source: www.thestudio66.com
Bella Fotos, Cleveland Wedding Photographers
Source: bellafotos.org
Baby & Newborn Photographer South Bend IN, Mishawaka IN
Source: nataliadrause.com
Pug 8 weeks 13 Jan 20175978
Source: www.jilllindh.com
BMW Photography Productions
Source: bmwphotographyproductions.zenfolio.com
san-luis-obispo-boudoir-lindsey-hahn-4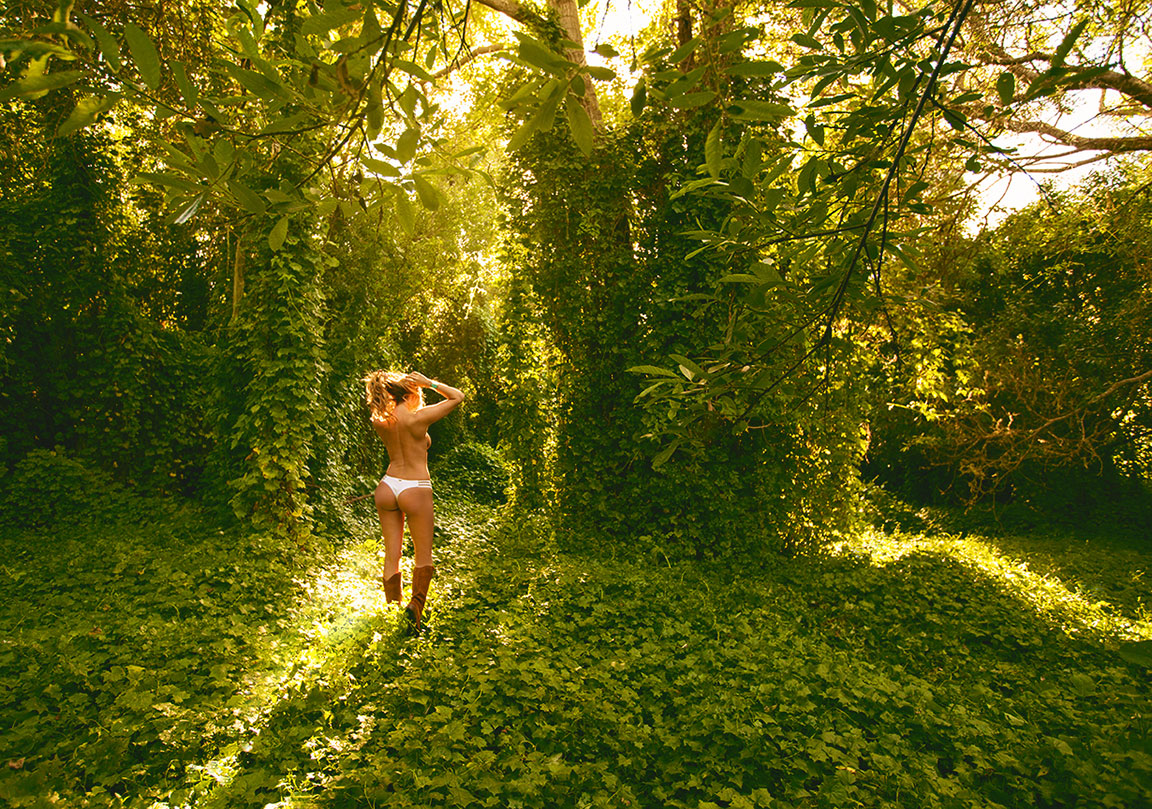 Source: www.lindseyhahn.com
Hua Lamphong Station Archives
Source: www.minnesnap.com
Anna Urban
Source: www.annaurbanphotography.com
Photography by Randy Frye | Cruise Ships
Source: fryesphotos.com
Chuck Espinoza Photography
Source: www.chuckespinozaphotography.com
Cherry Blossom Maternity Photoshoot at Branch Brook Park …
Source: www.mashacreative.com
Home
Source: siobhanbrannigan.format.com