Table numbers are ideal to structure your seating arrangement.Who wants to eat chaotic in the dining room?
The table numbers that you can design to match your motto or your wedding style. Here are some shopping suggestions for you.
Before you think about table numbers, of course, should also be the seating order .You know how the tables are to stand and how many it will be, is the perfect time to select the table numbers.If these are too boring, we have some creative alternatives to the table numbers at the end of the article: individual table names.
We have divided our suggestions into:
Table numbers in vintage style
Fresh / modern table numbers
Classic / elegant table numbers
Table numbers with motifs
Letters for the tables
Letters for the tables
1) Table numbers in vintage style
The vintage style is still in the trend and gives plenty of room for creative table numbers for the wedding. Here are some nice examples:
Table Numbers – Very creative and personal
A nice vintage character also has these cardboard plates, which you can make yourself.
The peculiarity: to each table number are shown a photo of the bride and groom as they were at the same age.
This idea makes a lot of effort in the selection of the photos, but is hardly to be surpassed in personality.
Your guests will be delighted by the table numbers and directly have a nice conversation theme.
By the way, this is also a nice incentive later times the tables to change, to be able to admire all the children's photos of the bride and groom.
2) Table numbers for the wedding – fresh and modern
Vibrant colors, fresh accessories – so your table numbers become a wonderful highlight on the wedding table.
3) Table number for the wedding – classic & elegant
In a very classic or elegant wedding, too many unusual table numbers would not match the ambience. So here are some nice or simple suggestions for table numbers:
4) Table numbers with motifs
If you are celebrating a theme wedding, such as a ski theme or dog motto, you can simply choose a chic frame and write the table numbers in the chosen motif. Simple and creative!
5) Table letters for the wedding
Instead of numbers you can also mark your tables with letters at the wedding.
6) Table names: Creative alternatives to table numbers
It is very popular nowadays to give the tables individual names. These should, of course, follow a main theme, which you can determine individually.
However, it should be something that is close to you personally or connects you as a couple.
Here are some suggestions for creative wedding table names:
Eating & drinking: Do you like fruit or like to drink wine?Then, from the apple table to the pear table or from the cabernet table to the pinot table, you will surely fall into a lot of table names.
Destinations/Favorite Cities:Name the tables for countries or cities that you have already visited.Or you can take sights that have impressed you especially.
Hobbies:Whether Kinofime, Bayitel or Musicals – brings your favorite hobby into the table planning. This can be different titles or even the characters from your favorite book/movie. For sportsmen, for example, famous tournaments (Wimbledon, Tour de France) or subject (penalties, fall-backers) would be suitable table names.
Flowers: Those who love flowers are always right at weddings.That is why, as a flower fan, it is obvious to give the tables floral names.
Love Couples: Especially romantic bridal couples give their tables the names of famous couples like Romeo & Juliet or Bonnie & Clyde.Even animal friends like Maja & Willi or Susi & Strolch are possible.Who likes TV series but can also take Carrie & Mr. Big or Penny & Leonard.
Gallery
creative table numbers
Source: pinterest.com
Awesome Wedding Table Number Ideas You'll Want To Copy …
Source: moncheribridals.com
[::DIY::] Vino Inspired Wedding Ideas
Source: twolovebirdsbridal.wordpress.com
Trend Alert: 20 #PrettyPerfect Balloon Decor Ideas
Source: aisleperfect.com
Modern Watercolor Leaves Clipart for Wedding Invitations …
Source: essemcreatives.com
Vineyard Wedding | Fall Wedding Ideas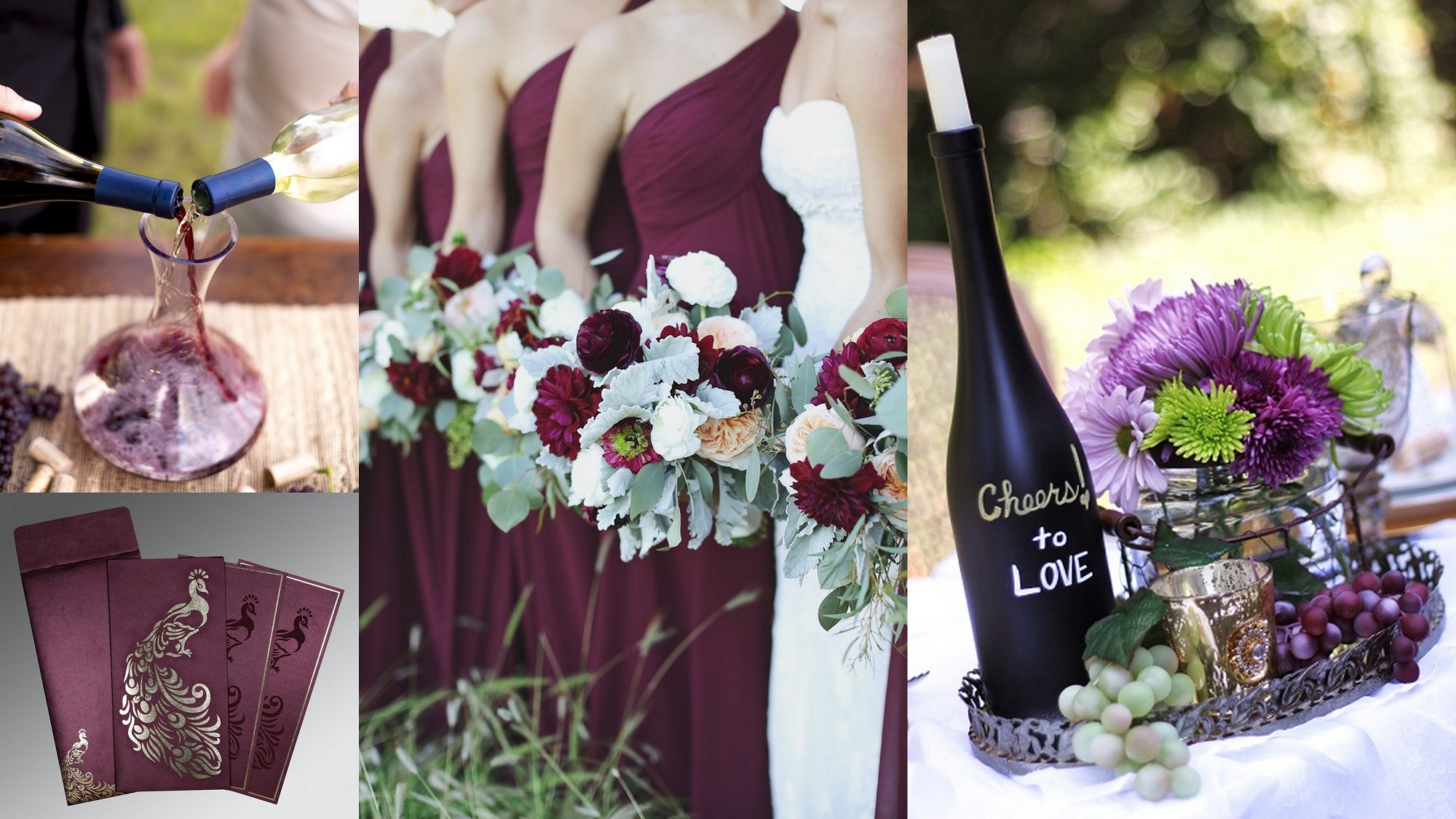 Source: 123weddingcards.com
21 Holiday Pine Cone Crafts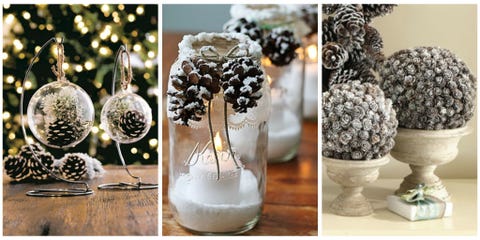 Source: www.countryliving.com
Burgundy Blush Navy Watercolor Backgrounds, 5×7 Floral Borders
Source: essemcreatives.com
Watercolor Leaves Wreaths Clipart, DIY Watercolor Wedding …
Source: essemcreatives.com
Watercolor Leaves Wreaths Clipart, DIY Watercolor Wedding …
Source: essemcreatives.com
Floral Border Wedding Program
Source: www.theprintcafe.com
WAYS TO INVOLVE THE KIDS IN YOUR WEDDING
Source: thebijoubride.com
100 Country Rustic Wedding Centerpiece Ideas |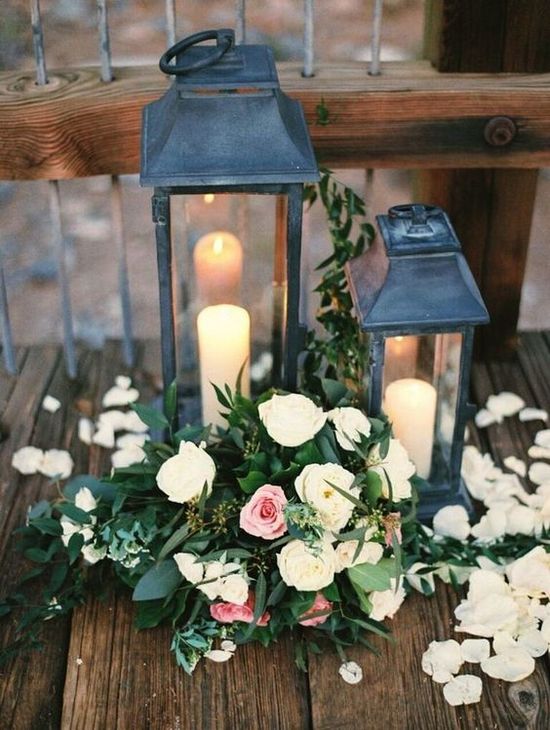 Source: himisspuff.com
mini rubber alphabet stamps by the wedding of my dreams …
Source: www.notonthehighstreet.com
How to set up a buffet table (& examples of what not to do …
Source: www.thevspotblog.com
Floral Wreath Rustic Favor Tags
Source: www.theprintcafe.com
DIY: customized flessen maken!
Source: www.trendycrib.nl
Celebrate It™ Occasions™ Glass and Silver Place Card Holder
Source: www.michaels.com
Loteria Mexicana | Scans
Source: pinterest.com
White Rose Weddings, Celebrations & Events: Inspiration …
Source: whiteroseweddings.blogspot.com