Here in Hamburg we had a really bad time with the summer. While all my friends in the rest of Germany were no longer coming out of the outdoor pools and the summer mood in front of the heat waves, we had here in Hamburg felt continuously 16 degrees and drizzle. And since I have worn all my autumn clothes all summer, I feel quite frankly also betrayed a bit about this beautiful feeling at the beginning of autumn, when you snuggle up in a wool–from the wool I am finally the whole Summer did not come out! After one or two weeks of Grummelns, I have now finished with this lousy summer and am now looking forward to the fall: wool sweaters, if all have to wear a pumpkin soup and colorful leaves on the trees!
Bridal Accessories for Autumn–golden leaves everywhere
Especially the beautiful golden leaves have always been noticed by my brides and I have been looking for the most beautiful specimens–of course not somewhere but on Este and Dawanda. The most beautiful bridal accessories for the autumn, from hair combs and braces to earrings to bracelets and belts–everything that shines after gold and exudes autumn flair, I have put together here.
The nicest thing is, of course, that you can unpack these pieces of jewelry again and again after the wedding, these parts also look great at a party or a feast. In any case, I hope that autumn will send us a little bit of sun to Hamburg and I'm going to put on a new wool.
Have fun with my discoveries for the Autumn bride!
Autumn accessories by Lottie da Designs
Lottie da Designs~in this Etsy shop it sparkles and glitters just what it holds. Even though the earrings are particularly large, the hair plugs and combs are quite filigree despite a certain size. Especially the hair combs made of gold leaf have done it to me. For those who find the motif beautiful but not so much to start with gold, I found a real gem in silver here. Fantastic, isn't it?
Bridal Accessories by Avigail Adam
Avigail Adam~It is also teeming with beautiful golden leaves, but the style is somewhat minimalist: here the accessory is a highlight and not a statement. Something for brides who like it a little more modern. Also beautiful: The belt of golden leaves certainly looks beautiful even on a coloured dress after the wedding!
Accessories for the autumnal bride of Stella København on Dawanda
Stella Kobenhavn~The team from Hamburg has beautiful autumn accessories on offer, the golden petals as a comb have done it to me, but also in silver there are some nice variants! The delivery times are obviously much more brisk than with the Etsyshops from abroad, so this is also something for short-determined!
Accessories for the bride of red truck design
Red Truck Design~It's not just about jewelry, but the earrings and the comb I found, they've done it to me a lot. Here I have also an exception to the leaves packed with pure–I find golden swallows are also very very autumnal!
Beads Brooches Bridal–Bridal accessories for Autumn Weddings
Beads Broochs Bridal~How beautiful is this gorgeous bracelet? Perfect for a Boho-style outdoor wedding and delightful for the next festival summer! Also the hair comb and the beautiful bracelet with small crystals fit dreamlike into a fall wedding!
Accessories for the autumn of Echo and Laurel
Echo and Laurel~in this beautiful Etsy shop it is very filigree and minimalist–the small golden leaves, swallows, roses and butterflies seem almost hidden in the hair: Here is also the hairstyle highlight, which is underlined by the accessories. Super nice also for bridesmaids or wedding witnesses–and a small piece of jewelry that looks beautiful again and again!
Photos via Etsy
It ´ s all about bridal accessories
We still have many more great inspirations for dreamy bridal accessories on our blog. In our category "Accessories" you will find numerous articles about trends and inspirations. There is also an extensive article on popular trends in accessories "Bridal accessories: The most magical ideas of the season". In our real weddings you will also find many ideas and trinkets that have been worn by real brides all over the world on their big day.
Gallery
Best-Pakistani-Bridal-Wedding-Dresses-for-Walima-Functions …
Source: www.aletere.com
Calze Trasparenze – Tights Sophie
Source: www.calzetrasparenze.com
Fall Wedding Pitfalls – Fall Wedding Planning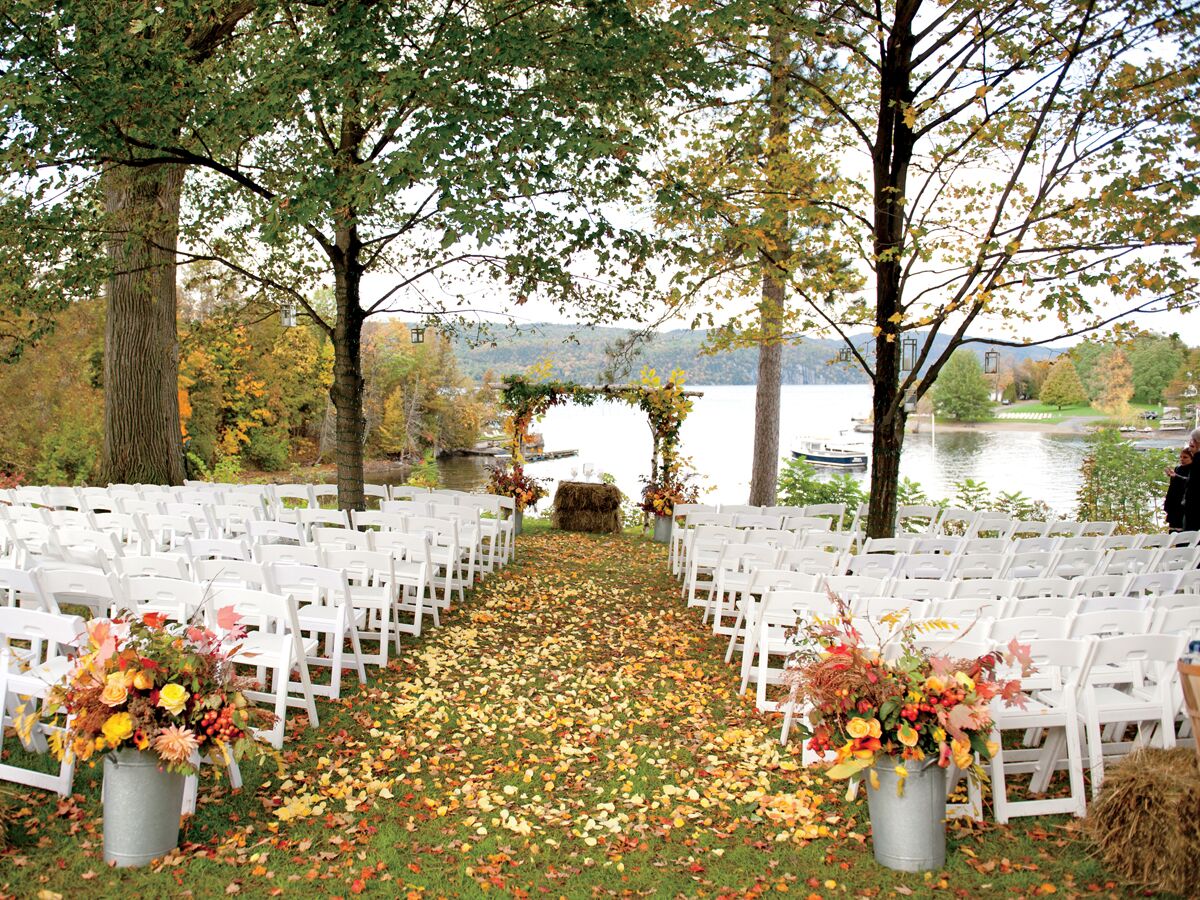 Source: www.theknot.com
Lehnga set
Source: www.studiovirtues.com
Manish Malhotra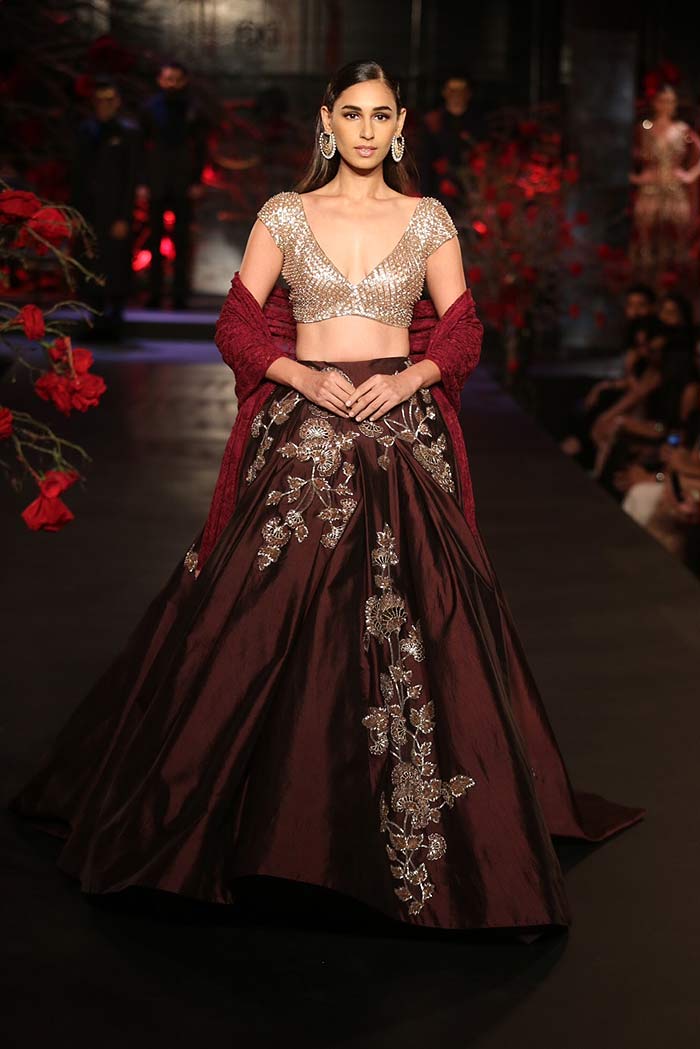 Source: shilpaahuja.com
Women's Italian Leather Shoes
Source: www.viacondotti.com.au
Black and white bead earrings, vintage black beads
Source: deborahjayne.co.uk
Corset Blouse & Skirt
Source: www.studiovirtues.com
Alessandra Maternity Dress Short Navy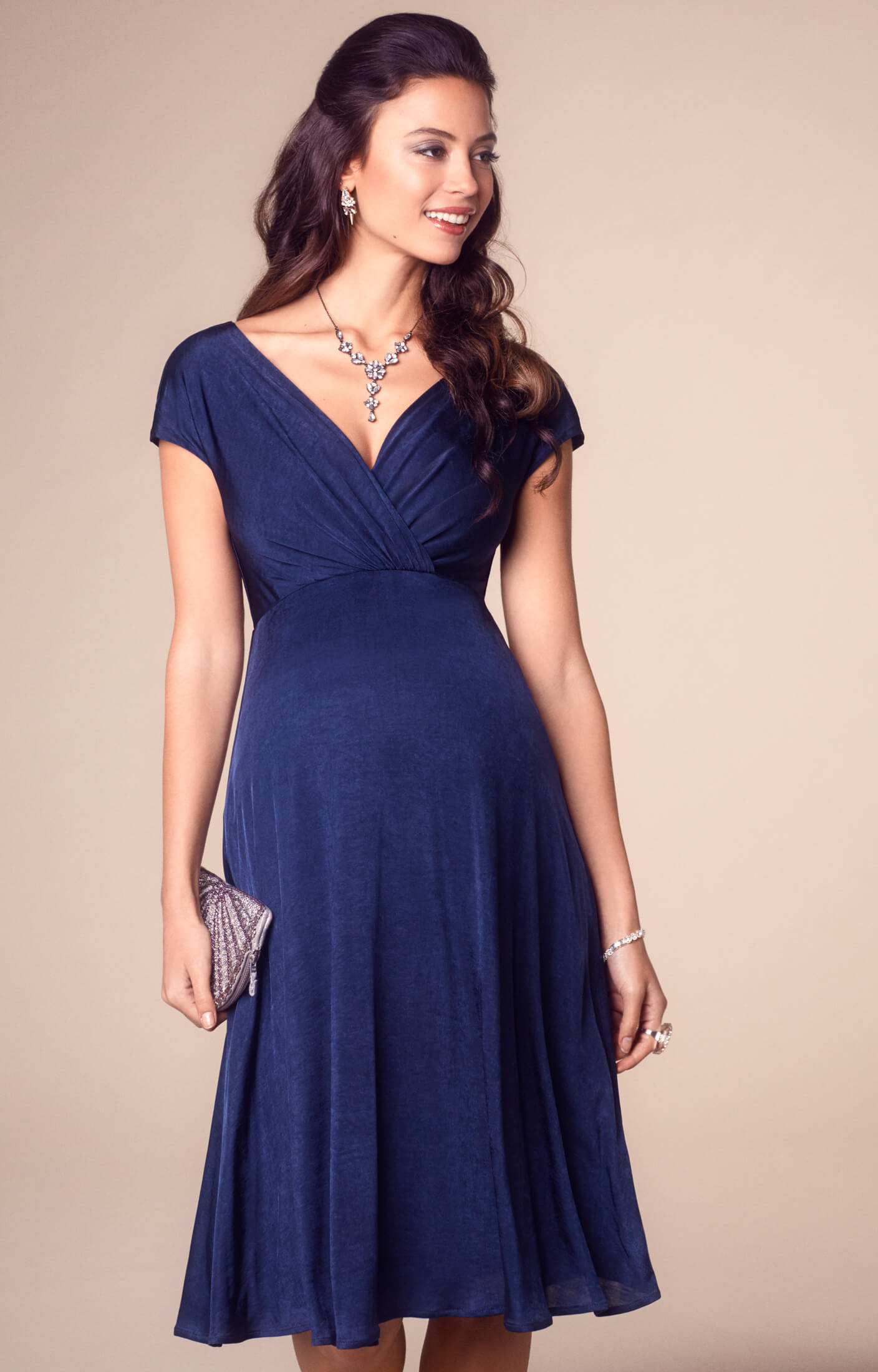 Source: www.tiffanyrose.com
Waterfall in Autumn Happy Birthday Card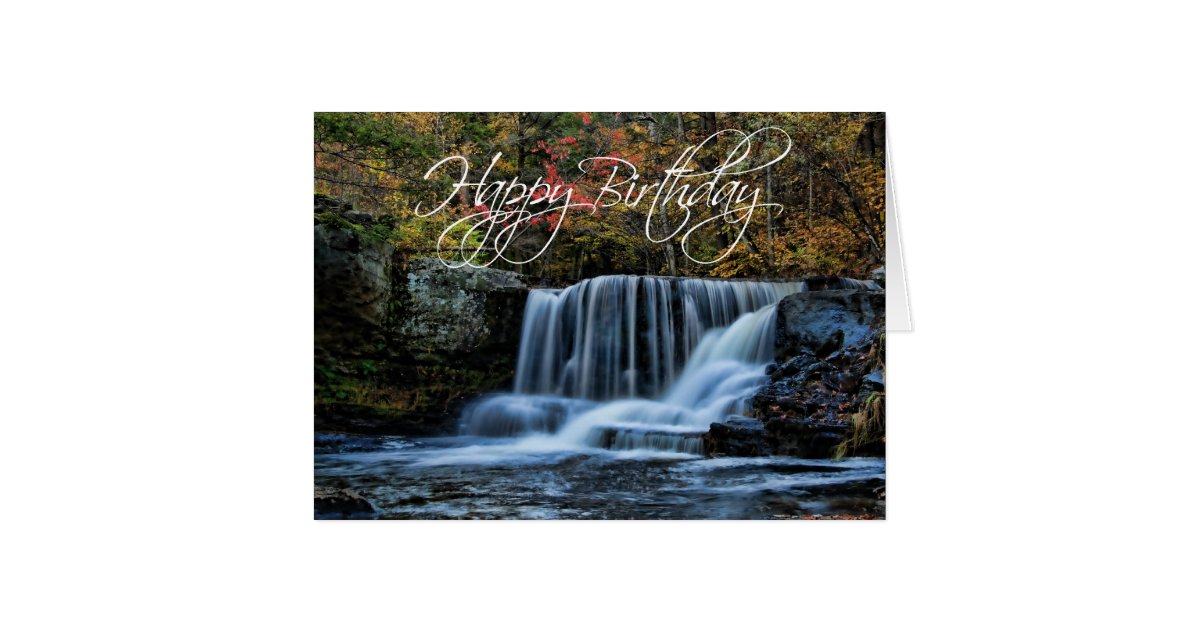 Source: www.zazzle.com
Suzanne Neville 2015 Novello Collection
Source: www.highsocietybridal.co.uk
Tulip Maternity Dress (Bijou Blue)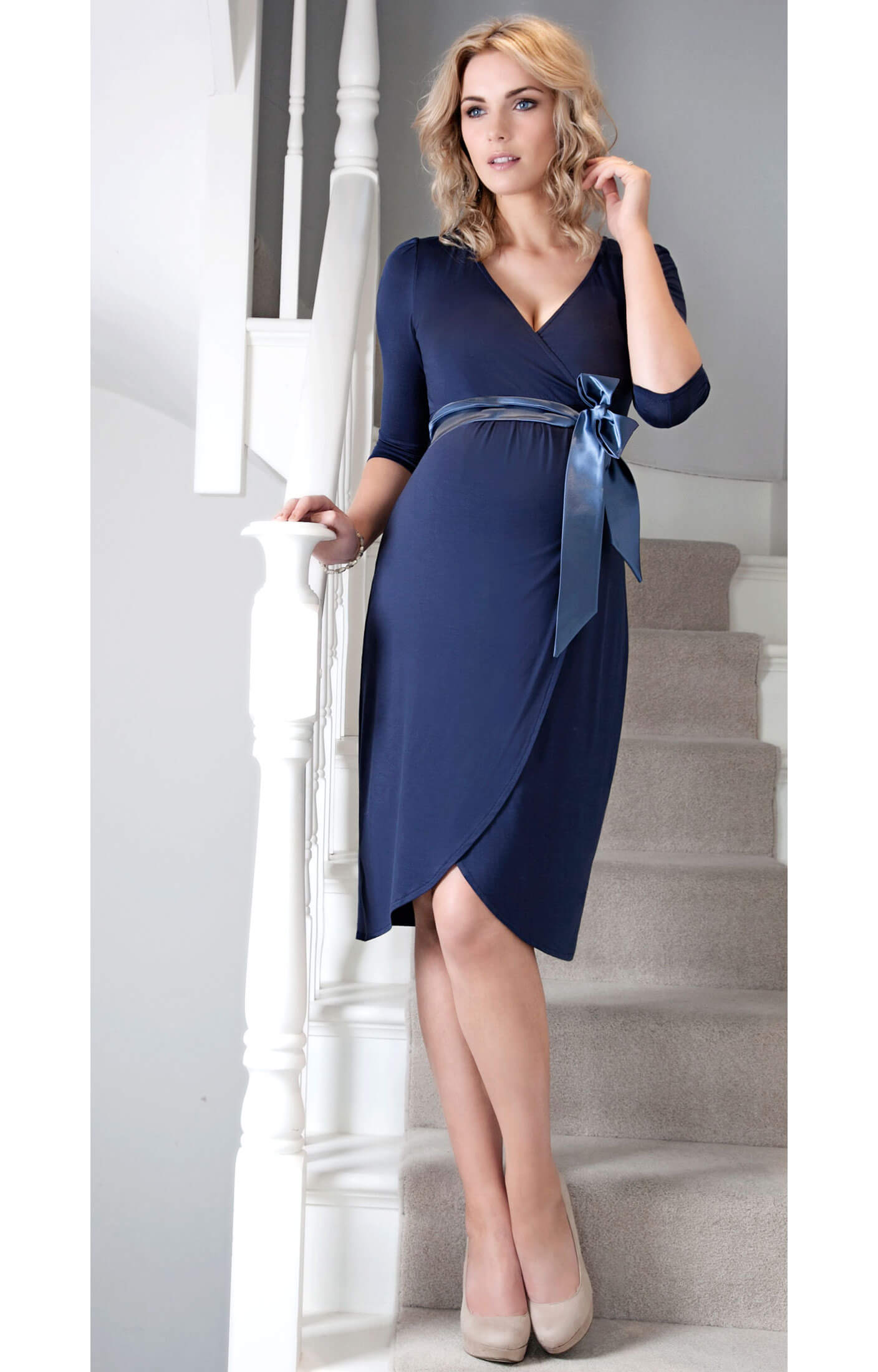 Source: www.tiffanyrose.com
Vintage 90s Casual Everyday Slip Dress
Source: www.adasatticvintage.co.uk
Grecian chic
Source: english-wedding.com
Chi Chi Mallory Dress
Source: www.chichiclothing.com
PANDORA Paw Prints Charm, Silver & Clear CZ
Source: www.lovemyswag.com
Khaadi khaas collection 2016
Source: www.aletere.com
Dickson Style Milano: fashion dandy tailoring Made in …
Source: www.collezioni.info
Kurta Set
Source: www.studiovirtues.com
Chi Chi Zara Dress
Source: www.chichiclothing.com