Once you've found your dream dress, then it's time to choose your Bridal Accessories. We have already touched on bridal underwear, shoes and veils. We in fact need more than that? Some brides like the pure style of bridal gown and possibly. a veil. But you can also choose to supplement with some Bridal Accessories that will compliment the overall impression of your dress and you as a bride. If you select Accessories, then let your personal style shine through, but do not overdo your Bridal Accessories. Keep in mind that a little and stylish are better than much and flashy.
Jewelry
wedding dress with high neck Jewelry can give your dress a twist, but it is important to have in mind that if your dress has many details, so it's best to stick to individual jewelry on your big day. It will be a pity if your jewelry outshines your dress.
If you have a dress that is embroidered with stones or beads on the bodice, then skip the necklace and earrings and a sweet, choose slightly longer Bracelet (not a thick rich one). On the way comes the dress to his right and jewellery will complement the dress without it seems exaggerated. If you have chosen a dress with high neckline, so please do not take a necklace on. It will ruin the effect to decorate it further.
The use of fewer jewelry does not mean that it must be boring. You can of course choose to replace the more traditional jewelry out after the ceremony, for anything else you'd like to have on. You can easily change your jewelry out during the day, you just remember that it still should fit into your overall look. If you want to make use of jewelry, then there is a good opportunity to have a borrowed jewelry on (see more under traditions). It could possibly. be an heirloom. If you are in doubt about the jewelry that will fit best for your wedding dress, then you can always ask in the wedding dress shop if they have some ideas to help you on your way.
A clock is not wedding accessories
A big mistake would be to wear a watch to your wedding dress. Many women see a clock as a piece of jewelry, but keep you from having to watch on your wedding dress. A clock just don't fit into a wedding dress and it will get the dress to look less elegant. Take rather a small bracelet on, if you feel naked without a clock. If it is to keep an eye on the time, since we have a timetable to be adhered to, so put any. the clock in your bag or get something, you have family nearby, to keep an eye on the time for you.
There is no one who says that your Bridal jewelry should cost a farmhouse, but don't buy it quite cheap odds ends. If you invest in jewelry that costs a bit more, then it will also be the jewelry that you can use on other occasions.
By using the right jewelry, as a part of your wedding accessories, you can change your appearance and give yourself the look you want for your wedding.
Bolero
A nice touch to your wedding dress can be a bolero. The weather at home can be quite volatile and it can be smart, even if it is high summer. A bolero can add a little elegance to your dress and they fit very well into a strapless dress. If you do not like to show off your upper arms, then a bolero really well Bridal Accessories for your dress. Bolero jackets are short and comes in different versions. They are available in lace, taffeta, fake fur, different sleeve lengths, with and without embroidery and pearls. So it's just to find the one that best matches your dress. A bolero will give you a feminine and elegant look.
Bridal bags
A wedding bag as part of your Bridal Accessories, is not an entirely bad idea. You can have a little makeup to freshen up your Bridal makeup, a little perfume and other good stuff in it. It comes completely depends on what you think you could come to be missing. The right wedding bag for your wedding dress will give you a sophisticated look, but do not buy it until you have purchased your bridal gown. It can be difficult, because there are many cute and delicious small bridal bags, especially on the Web, which can cause it to itch in your fingers in order to buy one (or two) here and now. Bridal bags come in many styles, ranging from the simple and elegant designs, decorated with pearls, imitation stones and feathers. A little tip: don't choose a too large or too small wedding bag, make sure you exactly have room for your Essentials.
Nylon stockings
Should you choose to have your nylon stockings on as part of your Bridal underwear? There are several different options: stay-up nylon stockings, nylon stockings for garterbelt and nylonstrømpe pants. You must select it, you have the best in (if you so choose to have nylon stockings on). You must either choose white (they are most often used) or nude colored nylon stockings. Keep yourself far from nylon stockings, which only goes to your knees. If you have a long dress on and you think never mind, remember that you must have your garters in front of all your guests, and a knee highs just don't look good. A stay or a nylon stocking Suspender is a sexy touch to your Bridal underwear. A nylon stocking also gives a smooth and refined look to your legs and to your dress. Please note that a nylon stocking is best suited to a closed shoe, but do you have a Bridal Shoes with open toe or a sandal, and would you like to have nylon stockings on, so make sure you buy a nylon stocking, without reinforced heel and toe. At a normal temperature. nylon stocking is toe and heels are usually reinforced with an extra layer of nylon and it is no good to an open shoes.
Garter
A garter should be part of everyone's trousseau. The Garter is both sweet and gives a little sexy touch to your Bridal underwear. Garter also has traditions connected to care. In addition, one can choose a garter with something blue in which "something blue".
Hair ornaments
Hair accessories are before mentioned under wedding category, but I think that it should be included under Bridal Accessories. You should just have the pleasure of seeing a small selection of hairpins and other hair ornaments, and where they come in many different types. Hope it helps to provide some inspiration.
Gallery
Wedding Dress Lace Up Back Pattern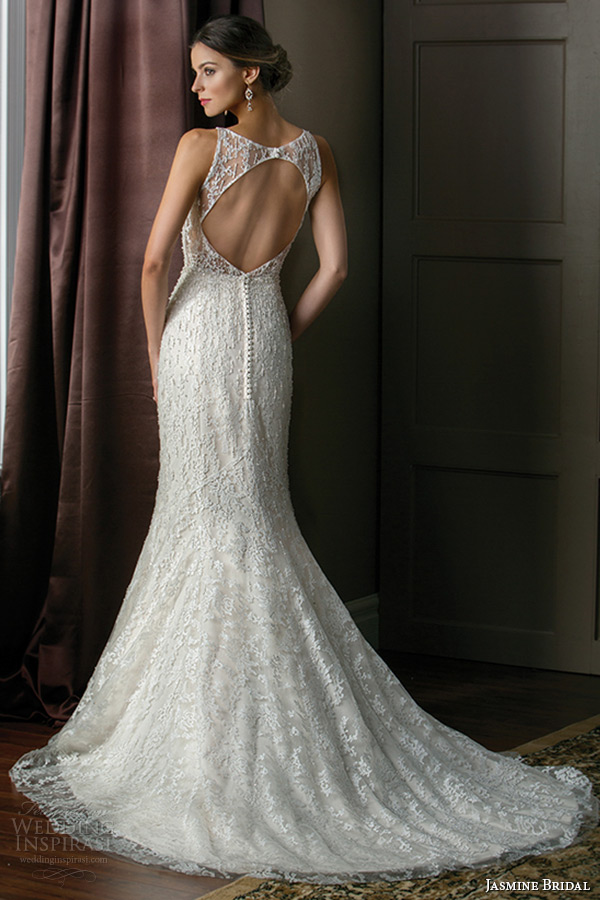 Source: www.shanghaitrnas.com
Link Camp: Cinderella Ball Gown Wedding Dress Collection …
Source: linkcamp.blogspot.com
Link Camp: Cinderella Ball Gown Wedding Dress Collection …
Source: linkcamp.blogspot.com
Victoria Soprano 2020 Wedding Dresses — "Chic Royal …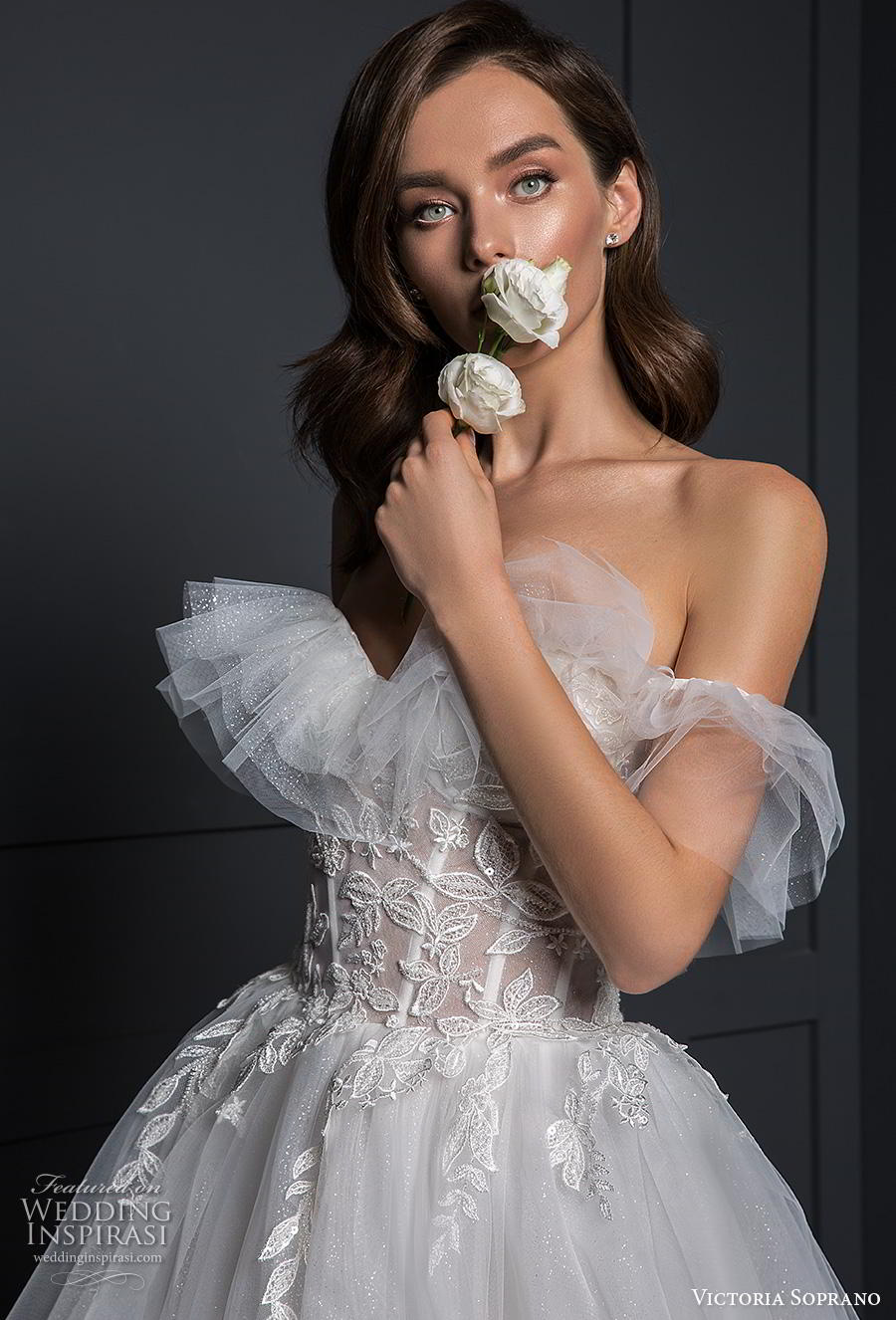 Source: www.weddinginspirasi.com
Cymbeline 2015 Wedding Dresses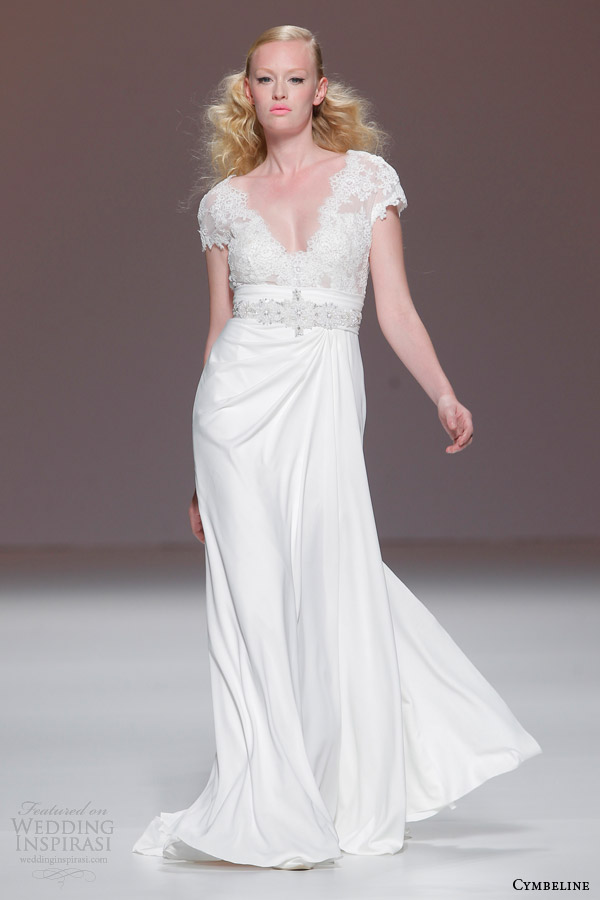 Source: www.weddinginspirasi.com
Wedding Dresses Teal
Source: www.shanghaitrnas.com
Lace Bolero Jackets
Source: www.weddingsbylilly.com
Wedding Dresses 101: Types of Wedding Dress Silhouette …
Source: www.knotsvilla.com
Wedding Guest Attire: What to Wear to a Wedding (Part 2 …
Source: www.gorgeautiful.com
Fairy Princess Wedding Dress
Source: www.earthnowexpo.com
28 Best Of Teen Summer Dresses
Source: forextradinglb.com
BACKLESS PUSH UP SELF ADHESIVE BRA FOR WEDDING GOWNS …
Source: hadassahbridals.com.ng
Fashion-Bride: How to Wear Under Your Bridal Gown
Source: fashion-bride.blogspot.com
Princess Kate Middleton Wedding Dress
Source: www.earthnowexpo.com
How to Choose Bridal Lingerie
Source: www.weddingelation.com
Pink Mother of the Bride Dresses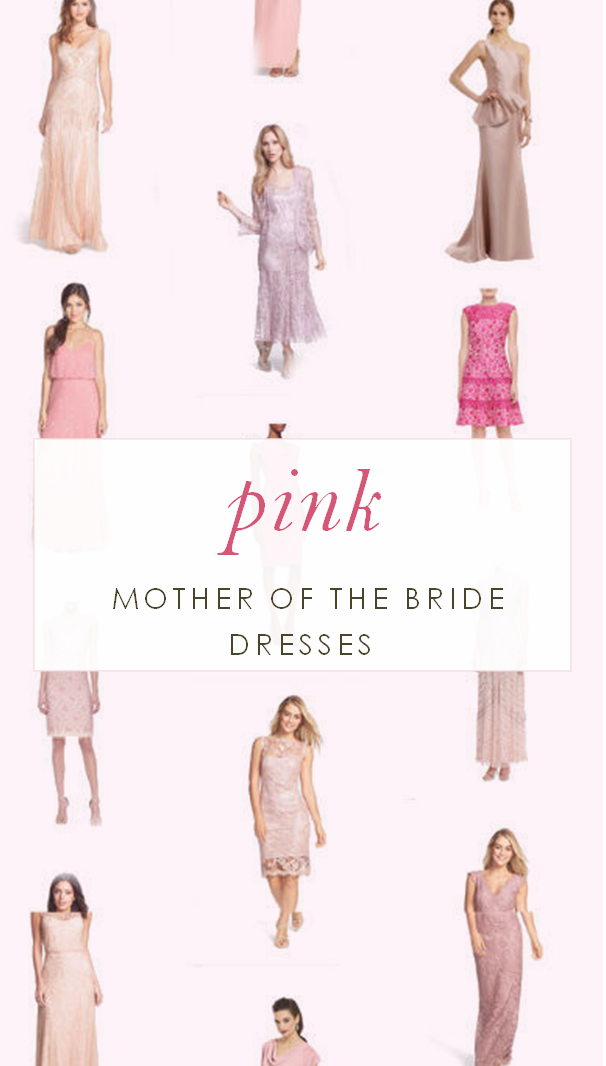 Source: www.dressforthewedding.com
The 10 most awesomely extravagant dog products
Source: www.rover.com
Planning a Wedding? These Tips Will Help You Choose The …
Source: hermaze.com
Blush Wedding Dress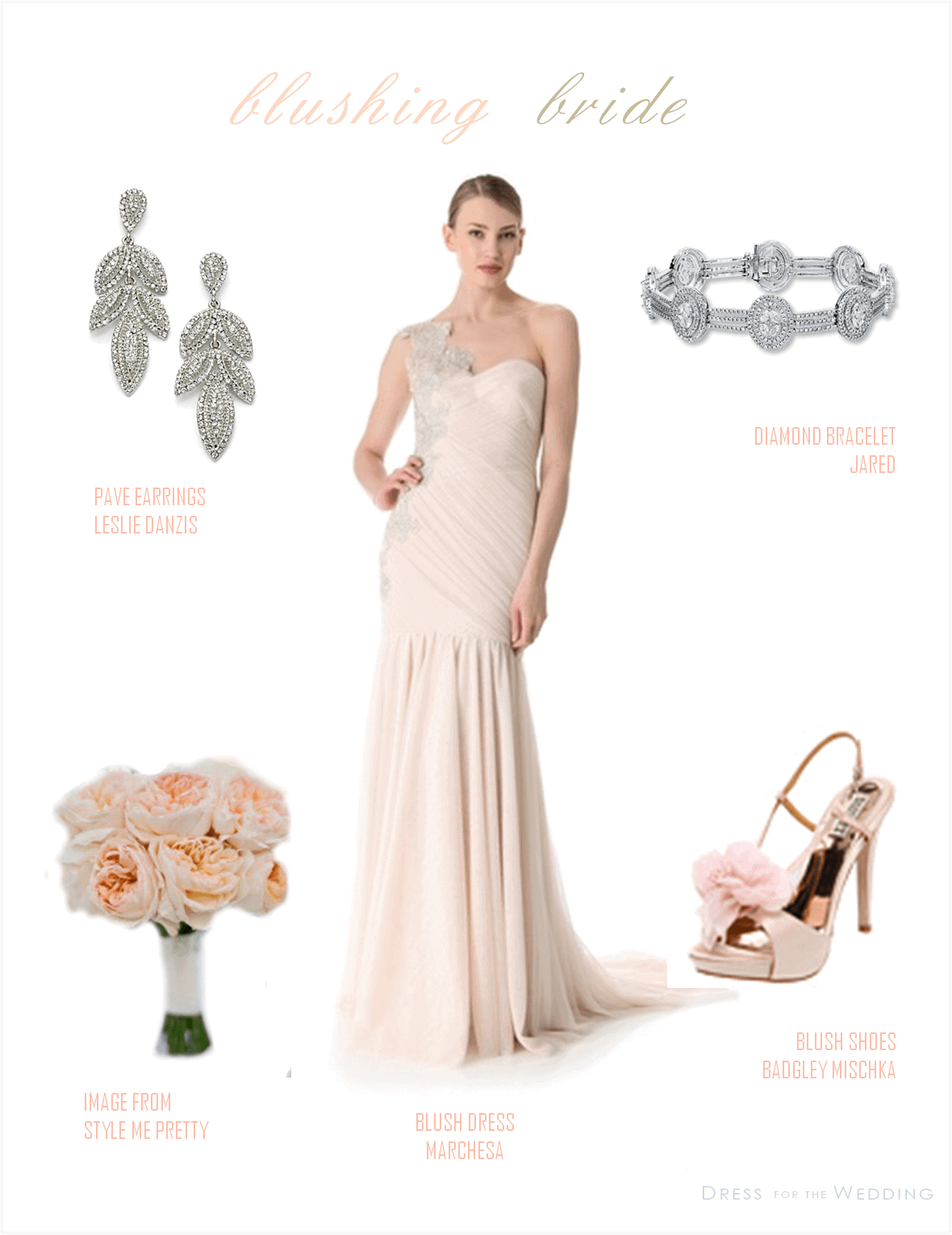 Source: www.dressforthewedding.com
17 Best images about Bridal Gown Accessories on Pinterest …
Source: www.pinterest.com