With every year, the bridal trends are transformed to help you out of the conventions. Gone are weddings in saloons, with menu four times, the typical gifts for guests and scenarios already known by everyone.Leverages already almost arriving 2016 to venture to have a wedding outside series, where your essence and originality Excel in every detail of that great day. We invite you to discover 5 amazing styles that will become the trend for next year. Trust us, you'll be surprised!
Surely already have some ideas about the style that will have your wedding, the location where you will celebrate the reception, the decorative theme, which you will use and all the details to create a celebration that exceeds all your expectations. The ideal is that, beyond bet on traditional, this 2016 animes you to think outside the box to create an alternative style that perfectly reflects who you are. Probably feel that the vintage or the chic boho aesthetic are not for you, but there are many styles that you can put into practice to make your wedding perfect from beginning to end!
Folk Picnic
As you read it! The reality is that by 2016, weddings come with a maximum contact with nature and with more casual decorative elements. This trend is concentrated in cheerful styles, fabrics with many embroidery colors, Arabic food, carpets, pads with attractive prints, as well as a design of tableware with textures and some dyes color bronze. Ideally this theme focuses on make a combination of graphics and patterns absolutely free, thereby creating a style statement in each of the corners of your wedding.
If you like the idea, don't forget to make a feast on the grass, where your guests can enjoy exquisite dishes in the comfort of the environment. Forget the chairs and creates spaces with hundreds of cushions, straw, blankets with fun prints, and much more! Decorate the trees with Dim lights so that the fall of night surprise them with a warm and charming atmosphere.
Argentine-Style
One of the big bets for 2016 weddings focuses on the approach to different cultures. To make a triumphal entry on that great day, don't forget of use a horse, cowboy boots, ponchos with different graphics and blankets that the presence of a tribal look best. The dress code of the guests can be more casual, as well as the choice of the place where it is held; prefers open spaces, with nearby lakes and mountains that jump to the view from her distance. To liven up the feast, don't forget to delight guests with a good dose of tango and music for the occasion. You will love
Aztec Touch
If plane you want to enforce the best Mexican inspiration, inspired in the ancient cultures to create a wonderful environment and details out of series. Location, preferably a same desert area that you can fill with hundreds of colors, details and geometric patterns that make a perfect contrast. Ethnic prints must also be present, as well as cacti and Succulents as protagonists of a decoration to the natural. Do not forget to raise the originality of the environment with hundreds of dream catcher that accompany the magnificence of the trees. For the night, nothing like candles that emphasize style.
To Tuscany
Inspired by the magical streets of Italy to give your wedding a rustic style, with European accents and an atmosphere like no other. To comply with this trend, we recommend choosing the Imperial tables for the wedding feast, decorate them with beautiful wreaths and wooden chairs. Forget the majestic settings, and best left to that great day is filled with the magic that gives the nature by itself; trees, shrubs, a vineyard… anything is possible!
Surfing
If you want your wedding to be intimate and a spectacular destination, then encourage you to have a surf-themed celebration. A hidden Beach may be the place par excellence; This can decorate with surf boards, prints, intense colors that make remembrance of paradise, and much more! Choose a destination that has all these elements and let the atmosphere and the immensity of the sea to accompany your wedding decoration.
To make perfect style, choose a dress of bride with loose textile and fluid fall. Similarly, ask guests to remain barefoot during the entire celebration, sorprendelos with exotic hotels, flowers like freshly cut from the garden and, if you can, a percussion group to maintain the environment when the nightfall. An extraordinary idea!
To read more about wedding style and trend, go to topbbacolleges.com.
Gallery
MID-WEEK ASO EBI STYLE INSPIRATIONS
Source: www.madivasmag.com
Hijab Wedding Dresses-30 Islamic Wedding Dresses for Brides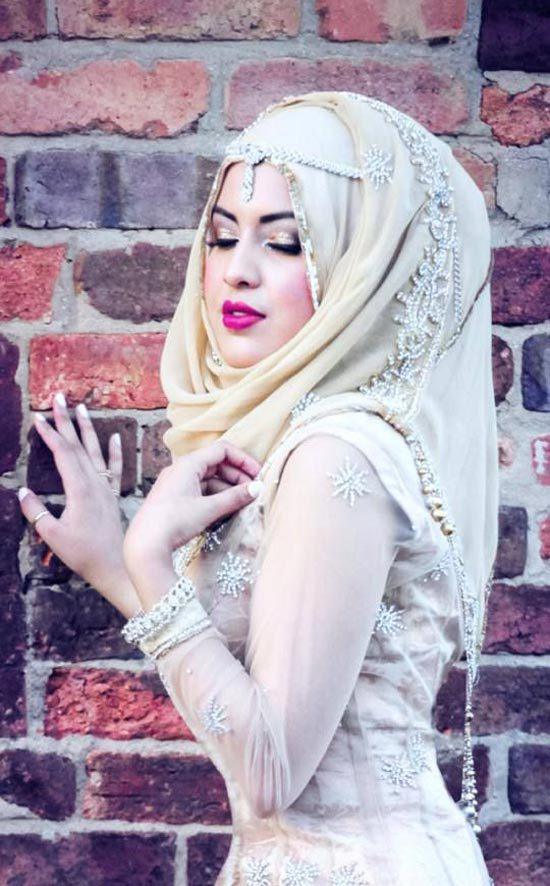 Source: www.outfittrends.com
Latest Aso Ebi Styles With Cord Lace For Weddings
Source: www.youtube.com
LATEST ANKARA STYLES FOR WEDDINGS
Source: www.madivasmag.com
Wedding dresses Jessica Simpson may wear
Source: www.hellomagazine.com
Nigerian Lace Short Gown Styles You Must Try!
Source: blog.jiji.ng
best brides hairstyles for 2017 exotic hair styles
Source: www.youtube.com
10 Stunning Latest Aso ebi Styles For Wedding …
Source: amillionstyles.com
LATEST ANKARA STYLES FOR WEDDINGS
Source: www.madivasmag.com
Latest Aso Ebi Styles for Ladies to Slay in Weddings
Source: maboplus.com
Top 5 Pakistani Dresses Styles For Women
Source: blog.pakistani.pk
2018 Indian Bridal Trends You cant miss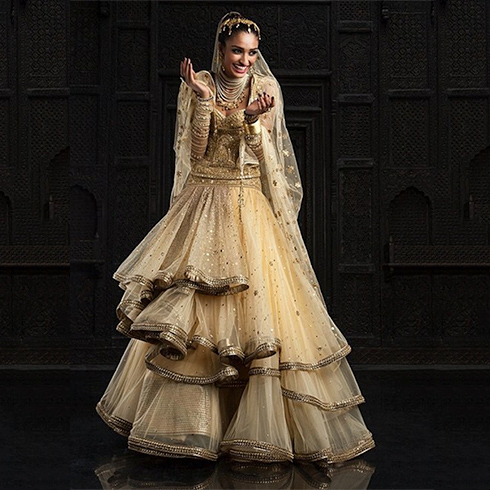 Source: www.adsingh.com
Confuse for Hairstyle here are 5 Perfect Hairstyles For …
Source: www.beautifulhameshablog.com
The Most Beautiful Wedding Hairstyles To Inspire You
Source: www.modwedding.com
TOP 20 BEST Islamic dresses design around the world
Source: www.youtube.com
25+ Women Engagement Outfit Ideas Coming in 2018
Source: www.pinterest.com
Fashion Gallery: Nigerian Traditional Wedding …
Source: amillionstyles.com
So many Colours, So Many Styles…Goddess By Nature …
Source: www.modernwedding.com.au
Latest Ankara styles for weddings
Source: lifestyle.ng
Latest Hijab Styles Tutorials & Designs 2015-2016 (5 …
Source: www.pinterest.com