Do you want to have the wedding of your dreams? Then, the first thing you should do is sit down with your partner to establish a budget. Once accomplished this, both should be very organized to follow it to the letter and do not meet with unpleasant surprises.
Here are some tips to organize your wedding budget:
Who Will Pay for the Wedding?
Before you begin planning the wedding of your dreams, the first thing you must remember is who shall bear the cost. Established if the father of the bride, will do so if both families will share costs or whether it will be an investment only of you. This decision will depend on your budget and, at the same time, will let them see How will be your financial partner home.
Define the Style of the Wedding
Elemental is that talk about the style of your wedding, how you want to be and where they are willing to invest to fulfill all their desires. Put your feet on the ground, discuss the scope of their savings and avoid excess and waste.
Define Your Maximum Budget
Fix the amount that will invest in your wedding and honeymoon is one of the best strategies to not spend more. They must be very ordered and fulfilled at this point not to exceed the amount you have established. It is worth planning a mattress for any eventuality. However, Save will be the best way to begin your life as a couple.
Spend Wisely
Focus your resources on what you really want. Not to invest in products or services that do not need, so the provider make them promise that it is the best for your wedding or that with this "small amount" will not affect your budget.
Disaggregated Costs
List the elements that will compose your celebration from the religious ceremony, including costs of the parish priest and the temple, as well as the decoration and the rent of the car that will take you to the airport to begin their honeymoon. Once you have defined these elements, return to analyze and structure this relationship and discarding those items that are not priority.
Compare Suppliers
Quote is an obligation. Compare at least three suppliers different, and no more than six, to choose the option that most to convince them and that best suits the stipulated funds. Not dropped a home possibility; the DIY (Do it yourself) is a great way to save money.
Set Priorities
There is no rule to divide the budget. However, the higher costs are the location, banquet and drinks, and this depends on the number of guests. Before calling, make a list where to include only those people who really can not miss. If after confirm and make an inventory they have places available, it is time to "get along" with friends or acquaintances who would like to attend your link. Here some tips to make your guest list.
Prevent
Book with more time and give advances can bring benefits such as discounts and lower costs.Organize your commitment to calmness and not hesitate to pay monthly if it is what suits them.If they already have a savings and there is still time ahead, invest your money to get yields and greater profit.
Looking Ffor Financing Options
Take the hand of the State; There are institutions which finance part of the costs of a wedding, as afores. You can use this money to feel calmer and not go into debt with a bank financing. Note: do not commit if they have outstanding debts. It is best to repay them for greater liquidity.
Click Here to Take the Technology
Help with an application for mobile phone or tablet. In this way they will always have on hand each expenses and thus take a financial order. Many are marked by stops and pointing in what areas still are baggy to move and rethink spending without breaking the head with mathematics.
Gallery
10+ Treats Made with Easter Peeps
Source: www.tuxedocatsandcoffee.com
12+ Dollar Store Organizing Ideas
Source: www.tuxedocatsandcoffee.com
10 Creative Ideas To Organize Baking Dishes Storage On …
Source: indulgy.com
What You Need to Know About Wedding Planning
Source: www.thefrugalnavywife.com
To Do List
Source: www.lisbonlx.com
10 Credit Tips From Someone With A Perfect Score …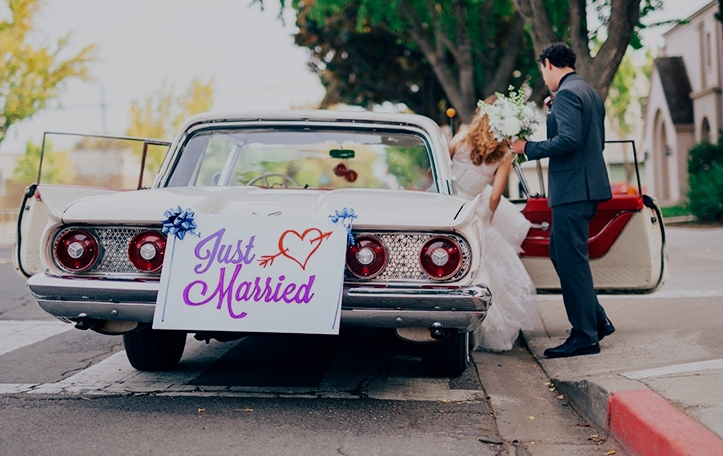 Source: thehub.santanderbank.com
wedding planning binder best photos
Source: www.pinterest.com
45+ Small Kitchen Organization And DIY Storage Ideas …
Source: cutediyprojects.com
10 Easy House Cleaning Tips
Source: sunnysweetdays.com
9+ Vegetarian and Vegan Breakfast Ideas
Source: www.tuxedocatsandcoffee.com
Zingz & Thingz Iron and Acrylic Rococo Crystal Chandelier …
Source: www.wayfair.com
7 Thanksgiving Dinner Essentials Found at Dollar Tree
Source: sunnysweetdays.com
Quick Party Planning Checklist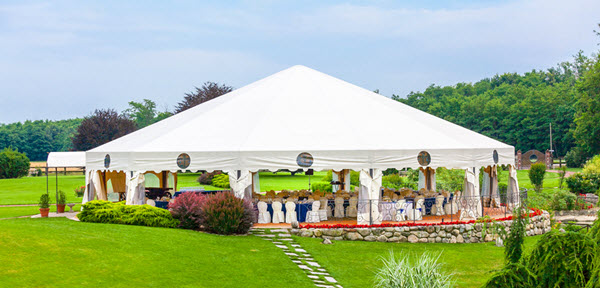 Source: americantentandpartyrentals.com
Bombay 13" x 13" Glazed Porcelain Tile in Satara
Source: www.wayfair.com
Tea Bag Presentation Box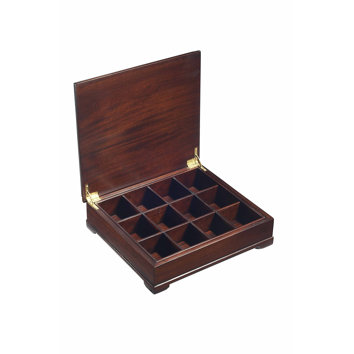 Source: www.wayfair.com
Barn Tour Through Iowa
Source: mycreativedays.porch.com
Lipper International Bamboo 4 Tier Desk Organizer with …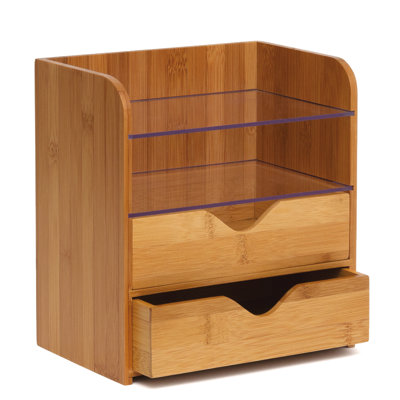 Source: www.wayfair.com
Salerno Series Lighted 30" x 33" Surface Mount Medicine …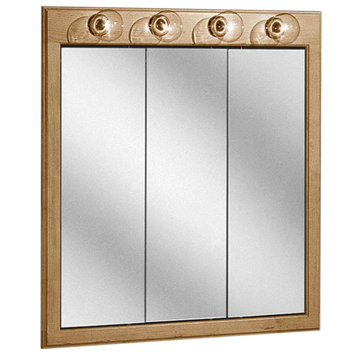 Source: www.wayfair.com
10+ Treats Made with Easter Peeps
Source: www.tuxedocatsandcoffee.com
12+ Dollar Store Organizing Ideas
Source: www.tuxedocatsandcoffee.com